The Game of Thrones series may be long ended, but its memories still linger in the minds of fans. In lieu of this, we take you back to when an ardent fan of the series created a Twitter thread which is best described as a masterpiece. Writer and Twitter user, @AmeliaLKD reimagined the GOT male characters as sandwiches and their delicious doubles are absolutely spot on.
Do you drool over Khal Drogo? Well, do your cravings justice with an ice cream sandwich – "sexy, calorific plus it gives you the chills". Keep scrolling to sate your desire over these dashing leading men, by feasting on their sandwich recipes. Planning a Game Of Thrones themed party? Well, here are the perfect snacks to serve:
Main man, Jorah Mormont is on a class of his own, but still makes for a reliable snack
Jon Snow is like bread with no filling till he discovers his identity
Classic, bittersweet and readily available – even small sandwiches can have big pickles
Like the doughy smoked salmon and cream cheese, soft Samwell Tarley is more fit for tea than battle
The extra calories that come with the ice cream sandwich is a risk we're all willing to take
We're all hungry for Tormund the same way he is hungry for Brienne. Not to bother, this meaty sandwich is enough to satisfy everyone.
Peculiar and widely liked, Lord Varys certainly makes a great sandwich for spilling the tea – literally.
Crusty and indulgent, Sandor Clegane reminds us of home, just like the grilled cheese
This bad boy always shows up with winter – whether you like him or not.
Alright fellas, who's hungry?
Some even demanded a similar thread for the female GOT characters.
All-in-all, everyone agreed that was a cleverly worked-out piece.
30 Amazing before and after pictures that reveal the art of Hollywood special effects makeup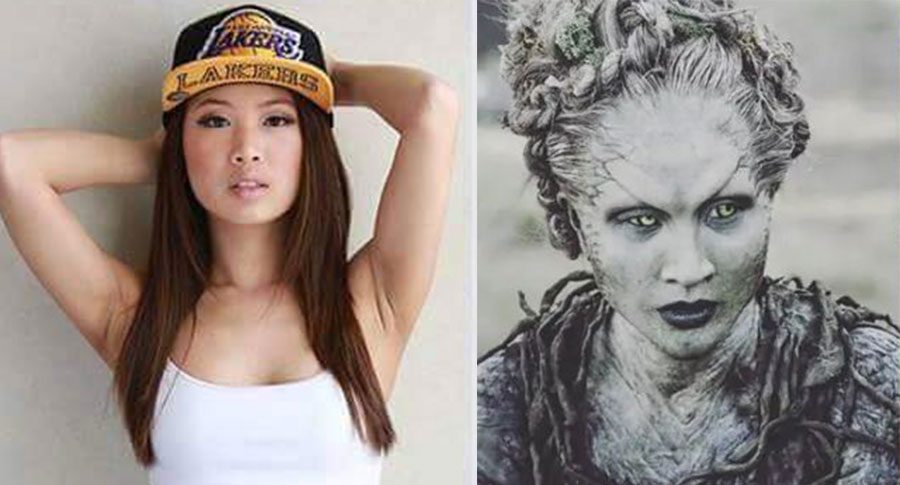 Want more stuff like this?
Get the best viral stories straight into your inbox!
Popular

Trending Hot

Trending Hot
Back to Top