When he was first cast as Khal Drogo on Game of Thrones, Jason Momoa was relatively less famous, but there was something about him which was sure enough to make him stick, even after he was no longer on the show, and that was his charm.
The hunky actor has now gone on to pick up the role of Aquaman in the DC Extended Universe, with the solo Aquaman film making a lot of money.
Here are 15 pictures of the young Jason Momoa, so that you can appreciate the man's infinite charm.
From the very young days: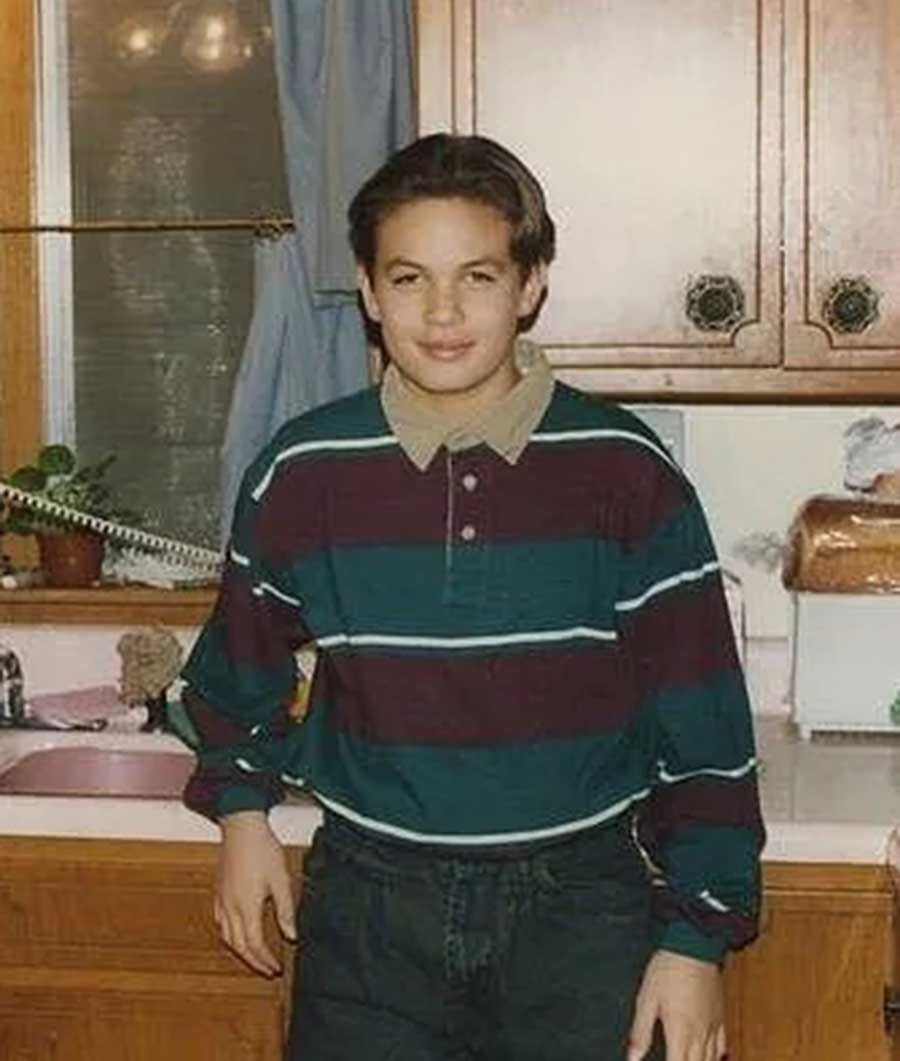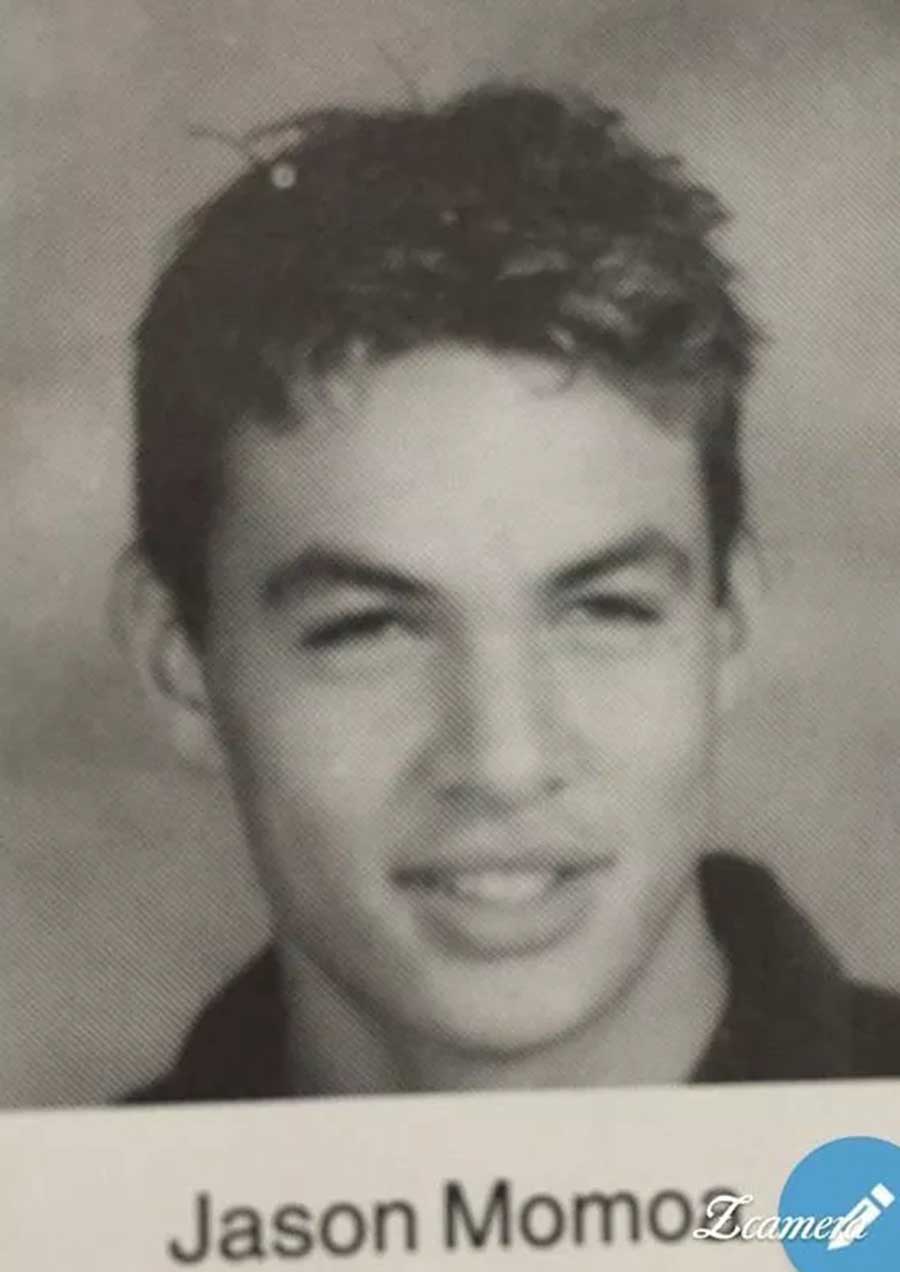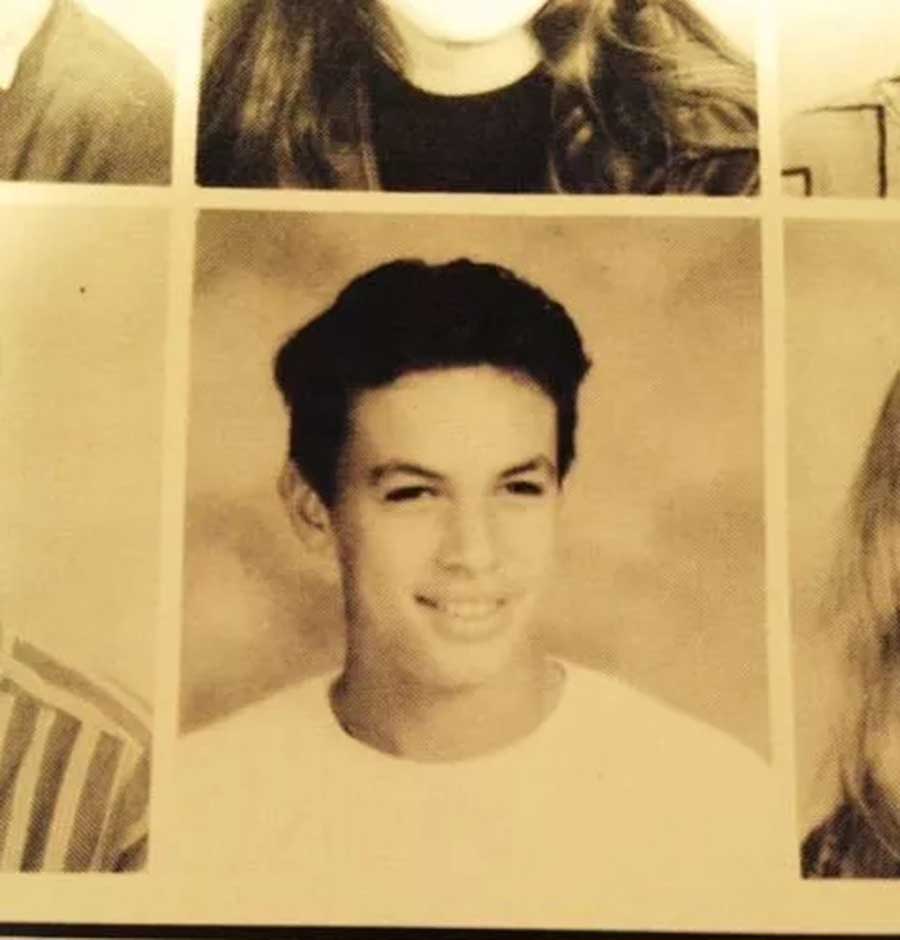 To when he started modeling: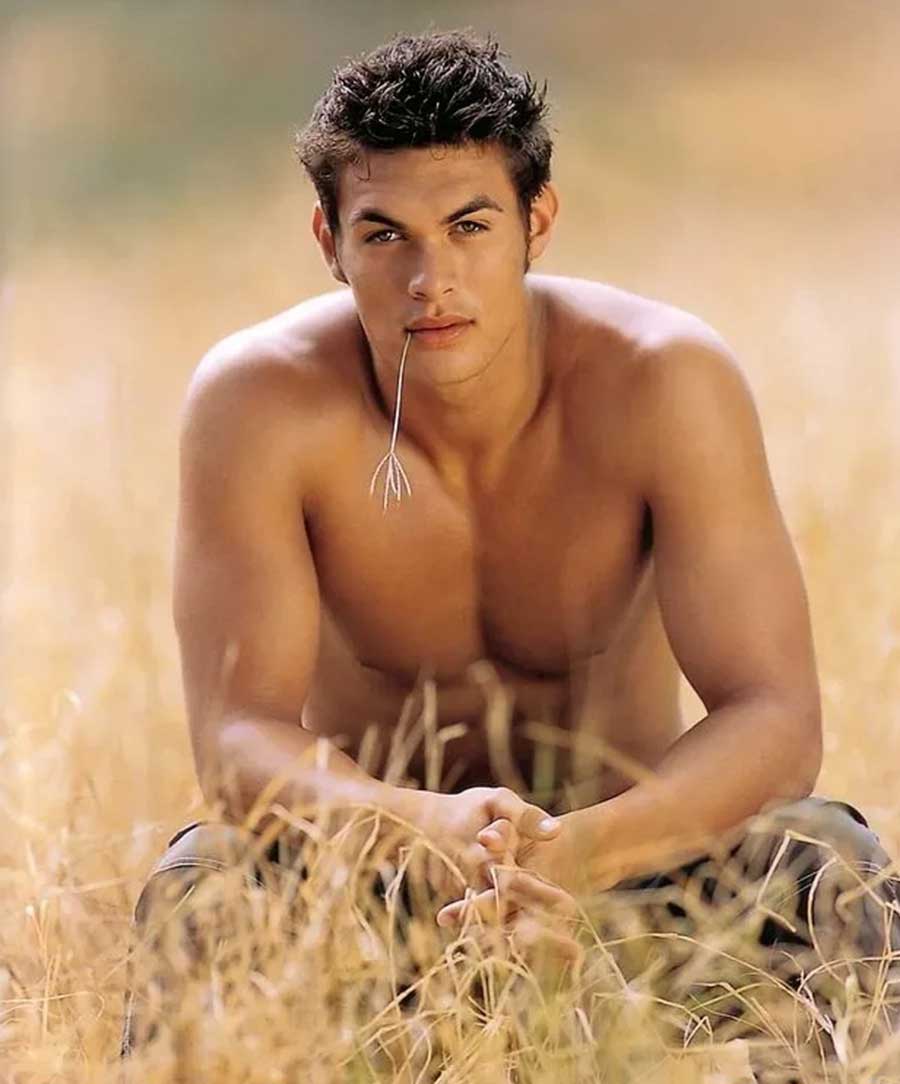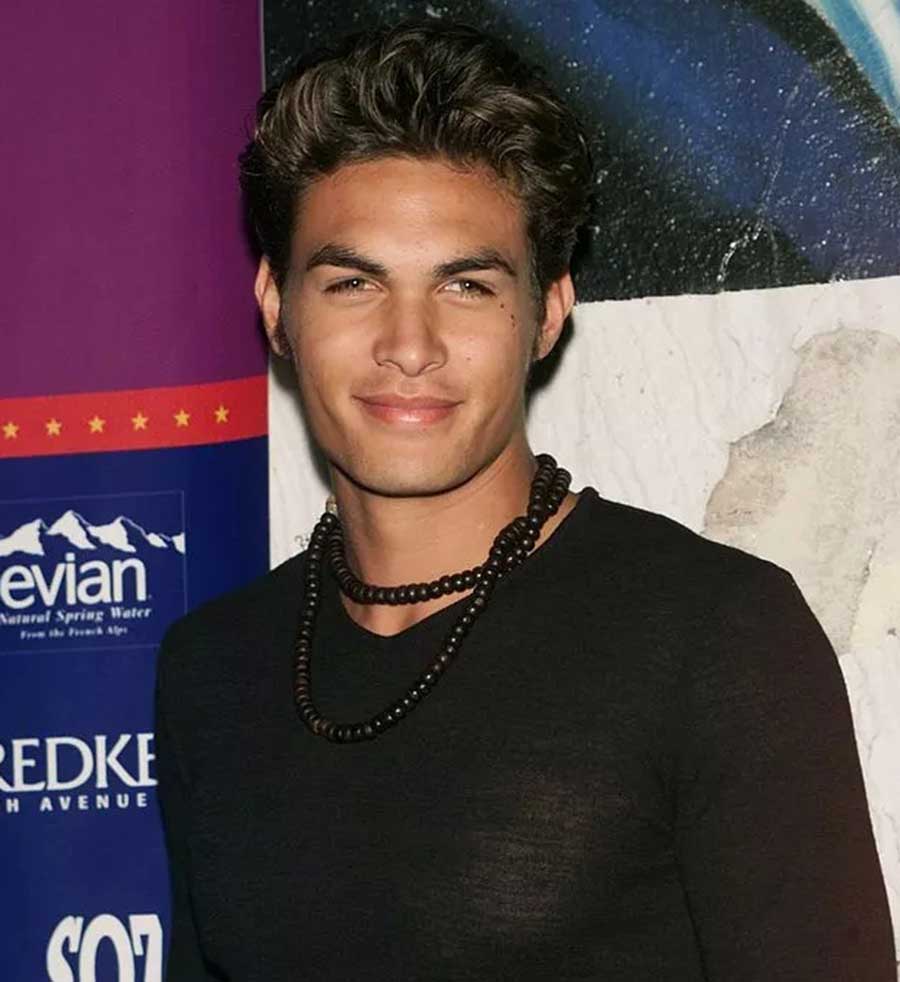 The Baywatch days: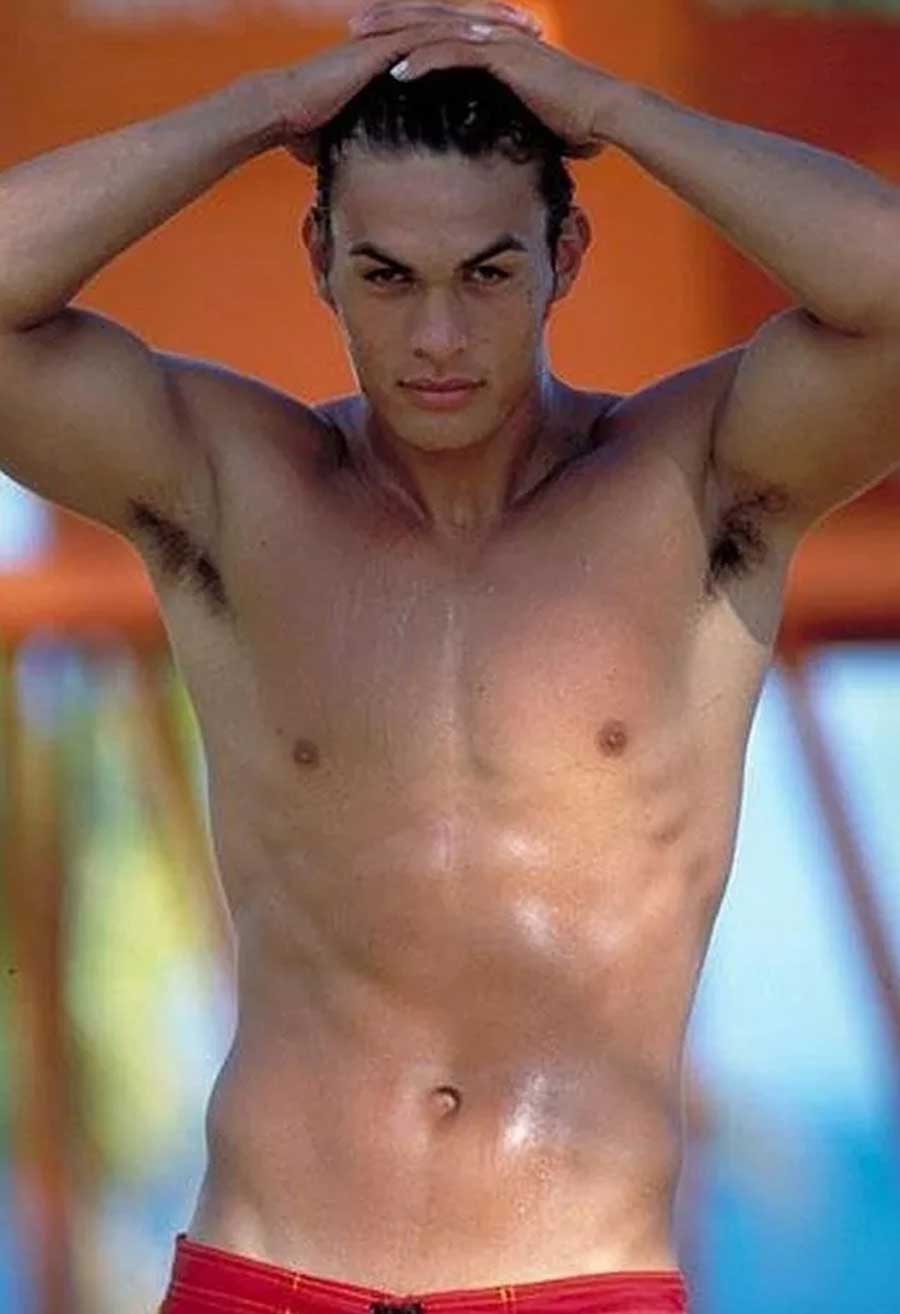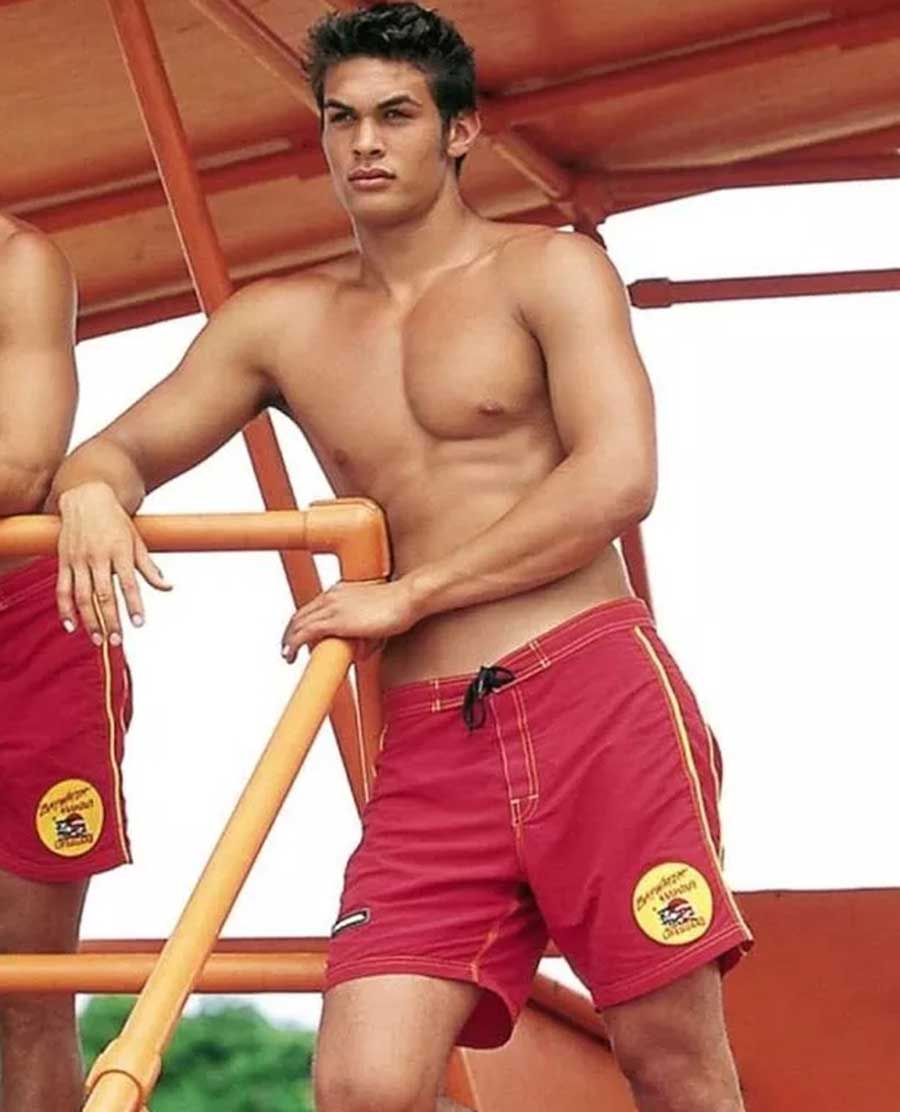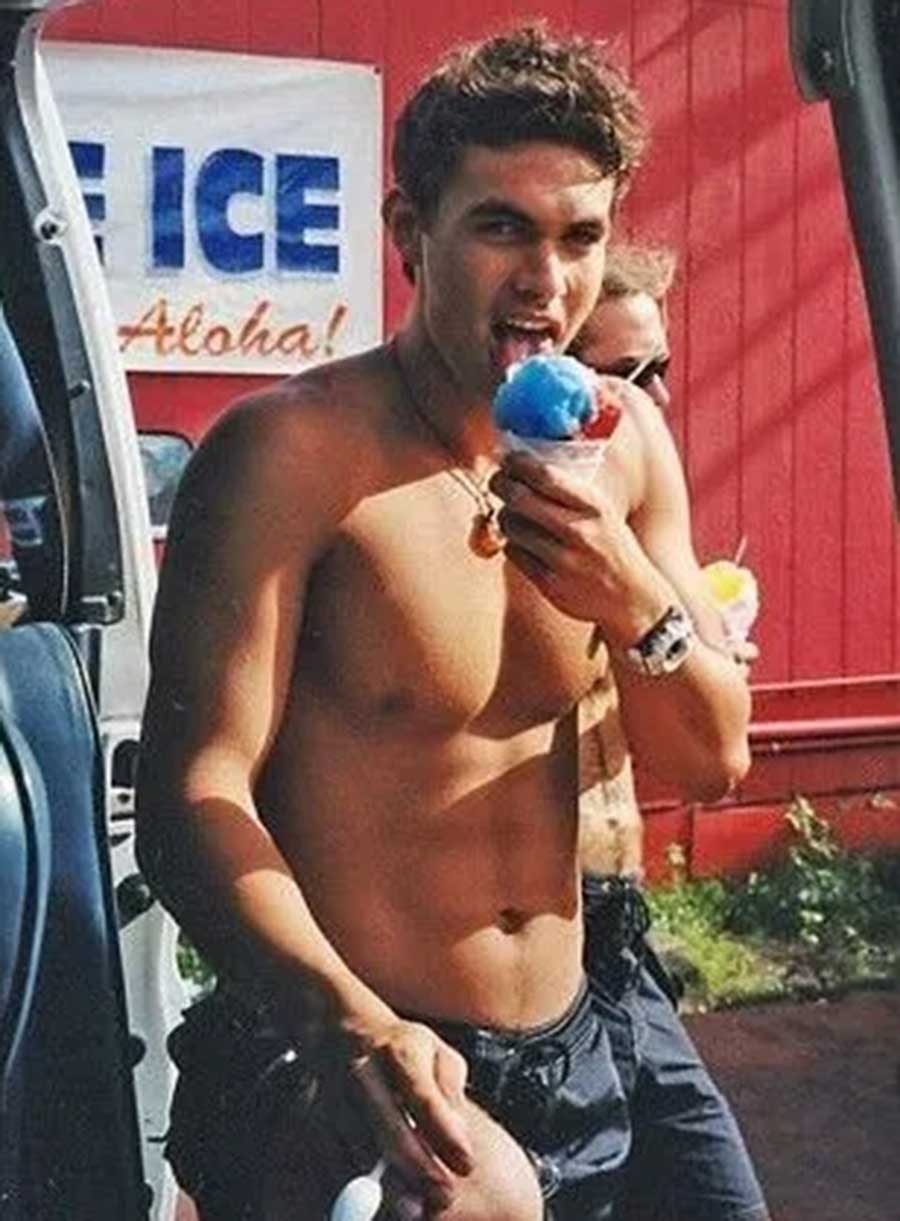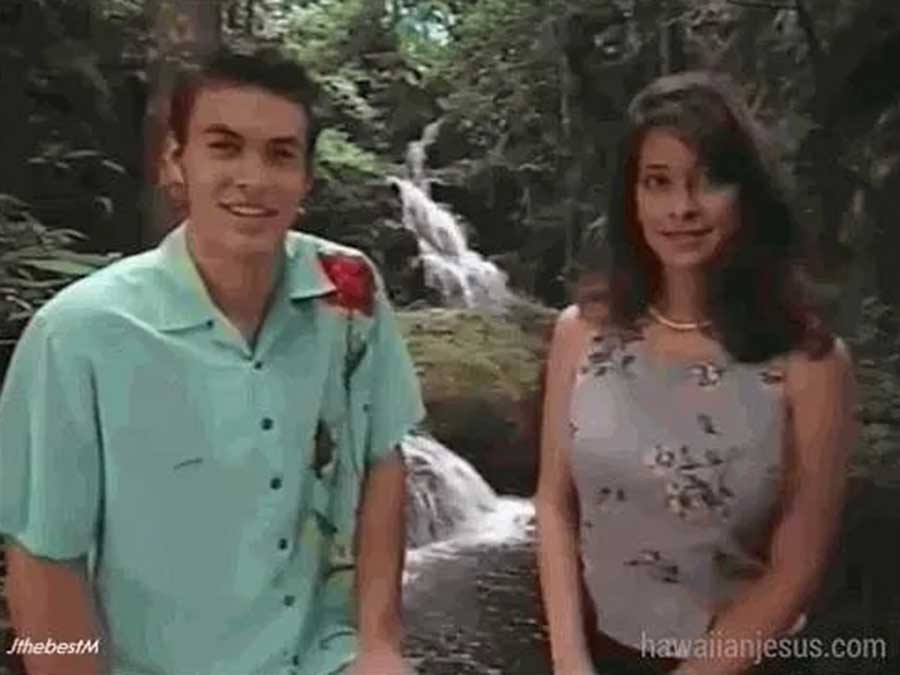 When he started growing his hair out: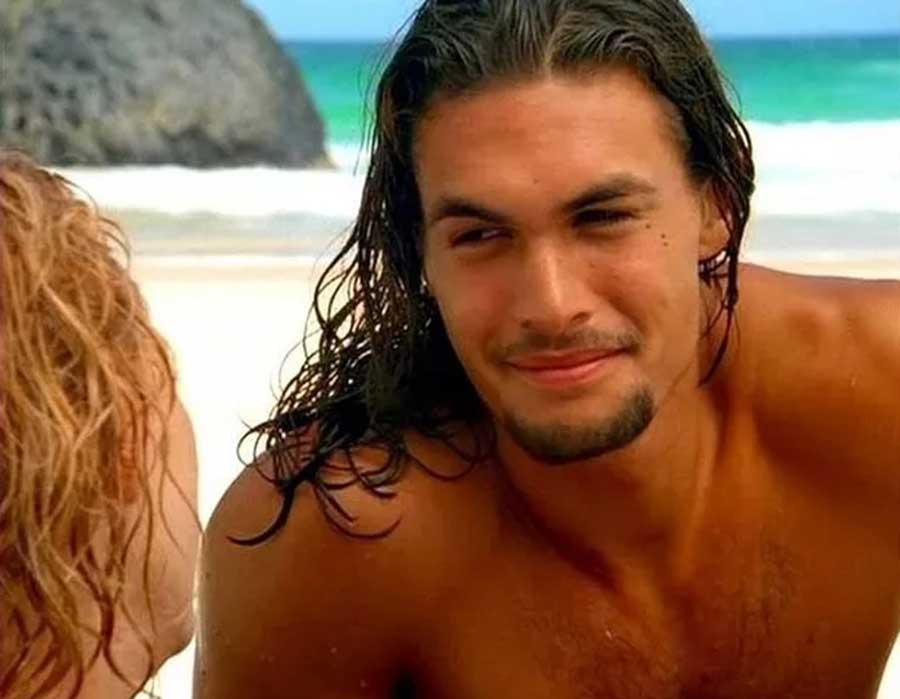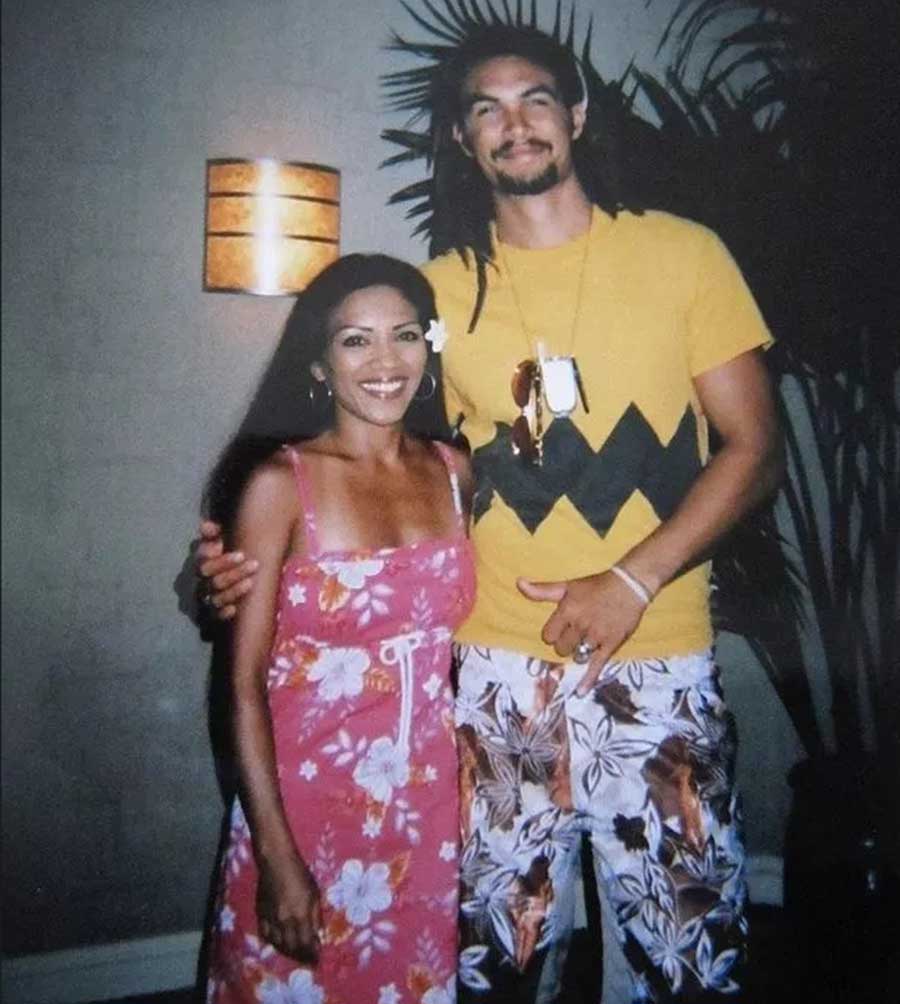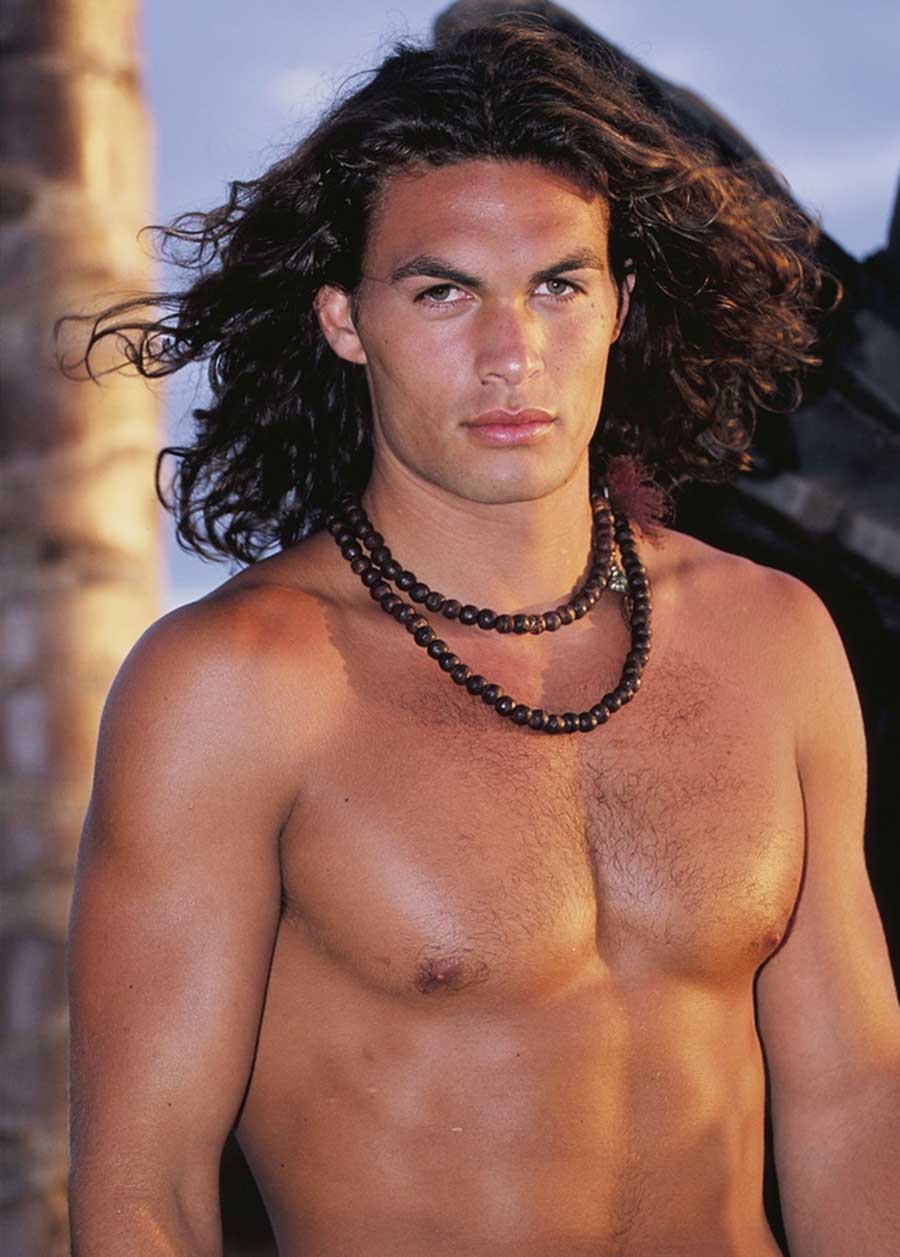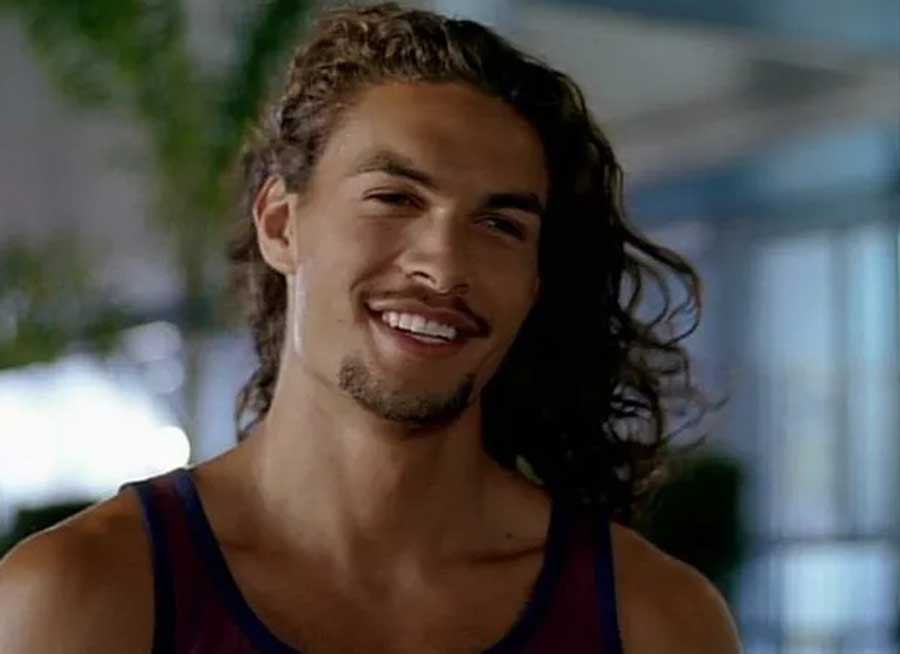 When he got dreadlocks: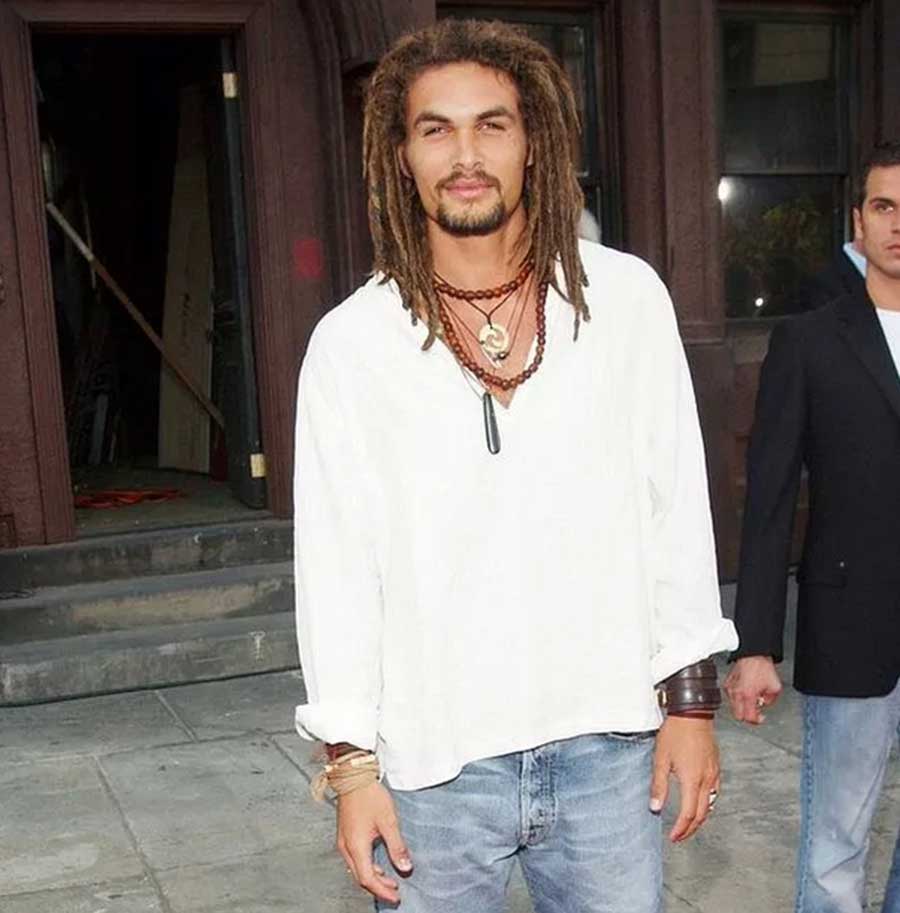 and his big screen break with the Conan The Barbarian in 2011: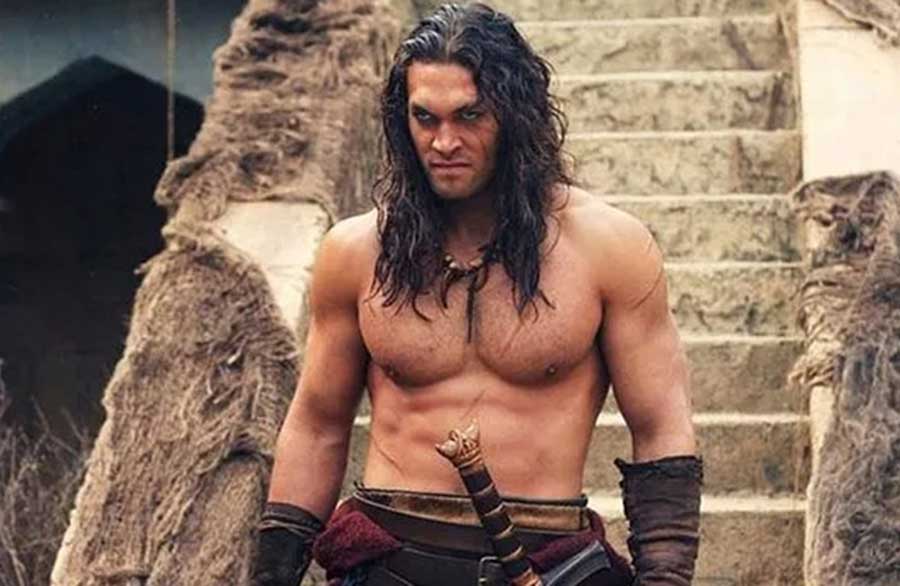 21 of the funniest Jason Momoa memes to brighten your day