Jason Momoa is an unstoppable force, something so perfect that it seems to be built in a laboratory. He's a gorgeous and down-to-earth family man who loves to rip-off his shirts. He's a Khal, king of Atlanteans with superhero powers and a super human off-screen as well.
The last few years have been very busy for the Game of Thrones and DC star. Post Game of Thrones, he has gone on to land some massive roles, which include his very own superhero movie with Aquaman and he played an important role in Denis Villeneuve's Dune reboot. He also has his own Apple TV + series, See.
Between spending time with his family and movie and TV roles, Jason makes our lives special by gracing social media with his shirtless photos — something we are really grateful for. Naturally, we have made a collection of some of his thirst traps for your enjoyment. Let's call it the Shirtless Jason Momoa challenge and we hope that you don't pass out before you reach the end.
#1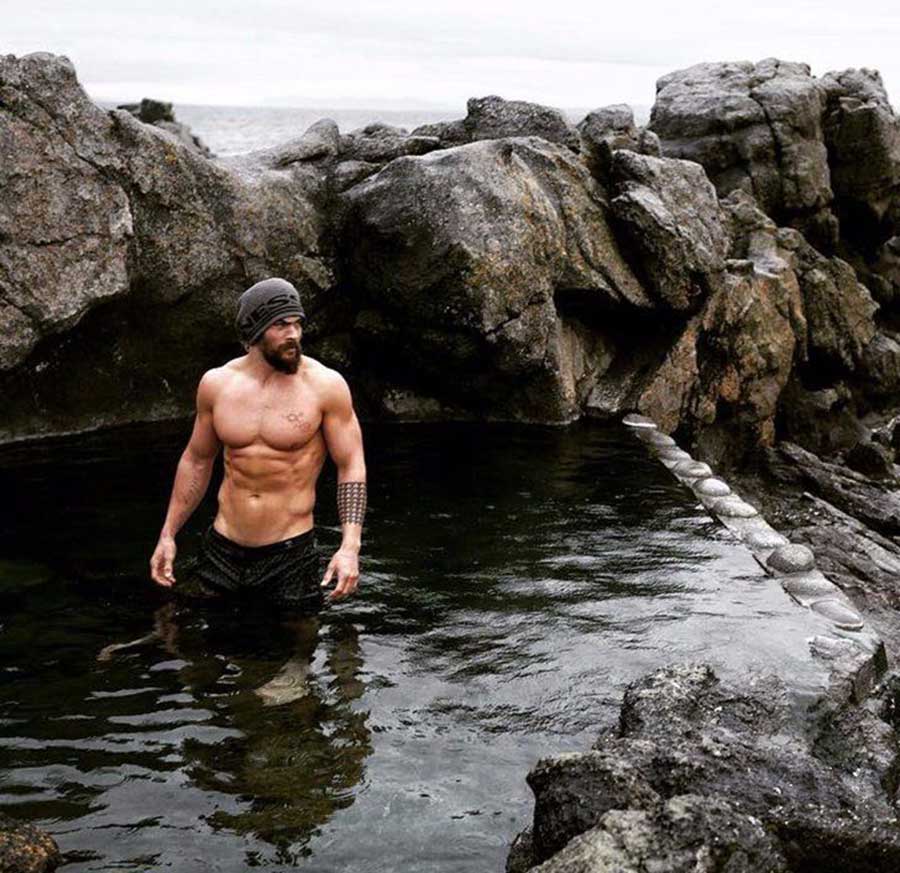 #2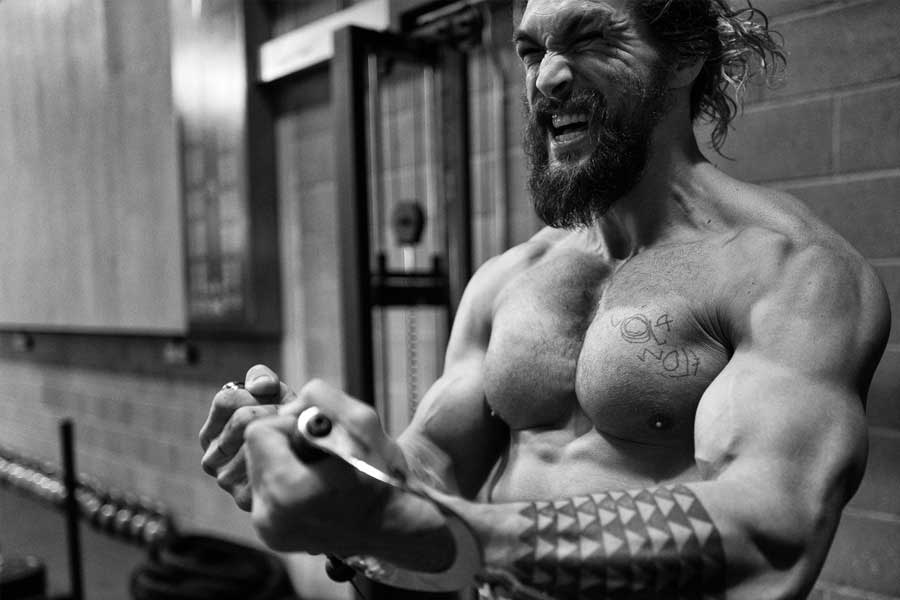 #3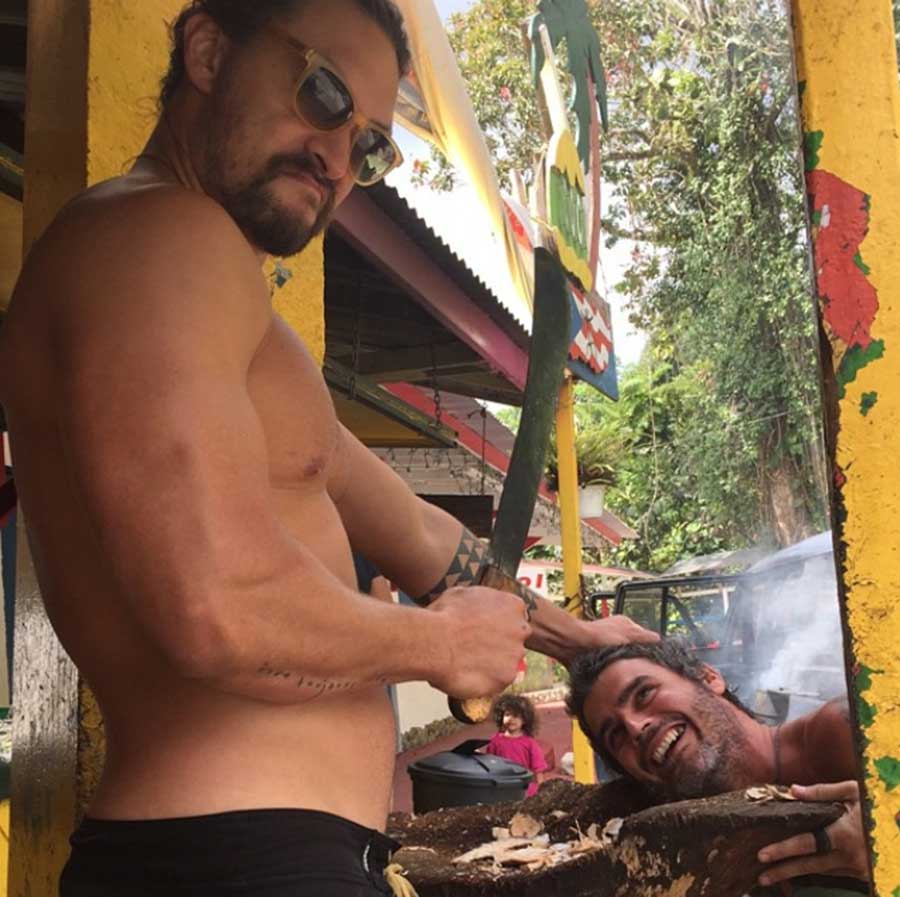 #4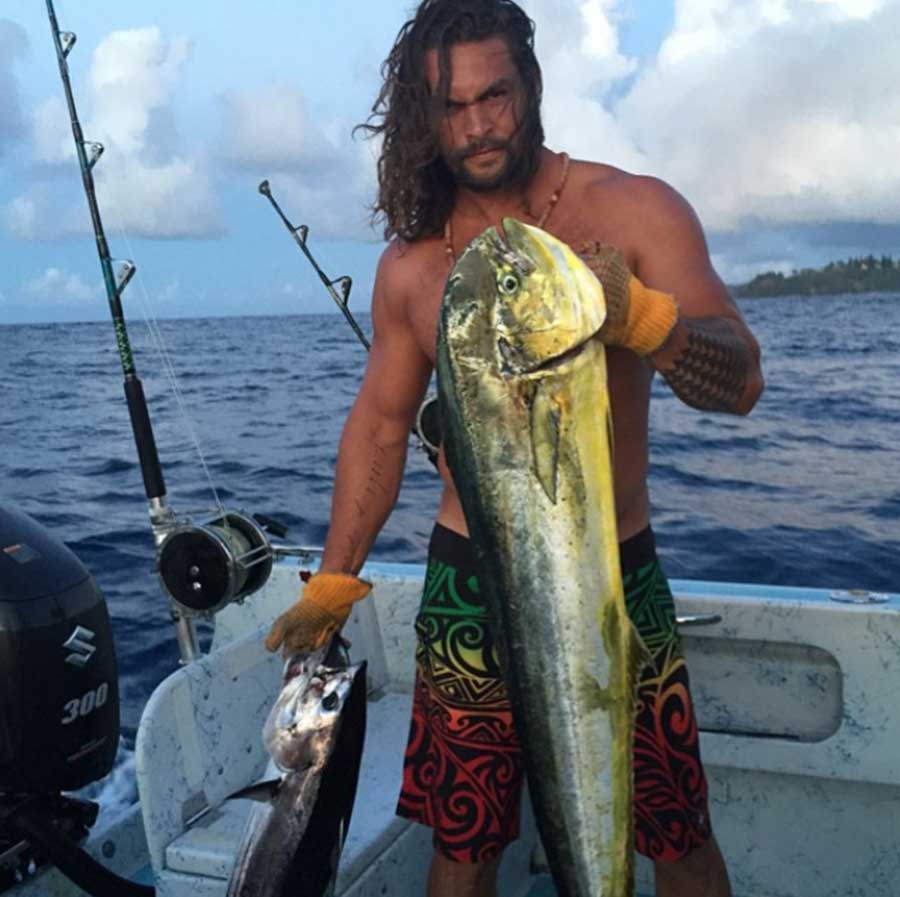 #5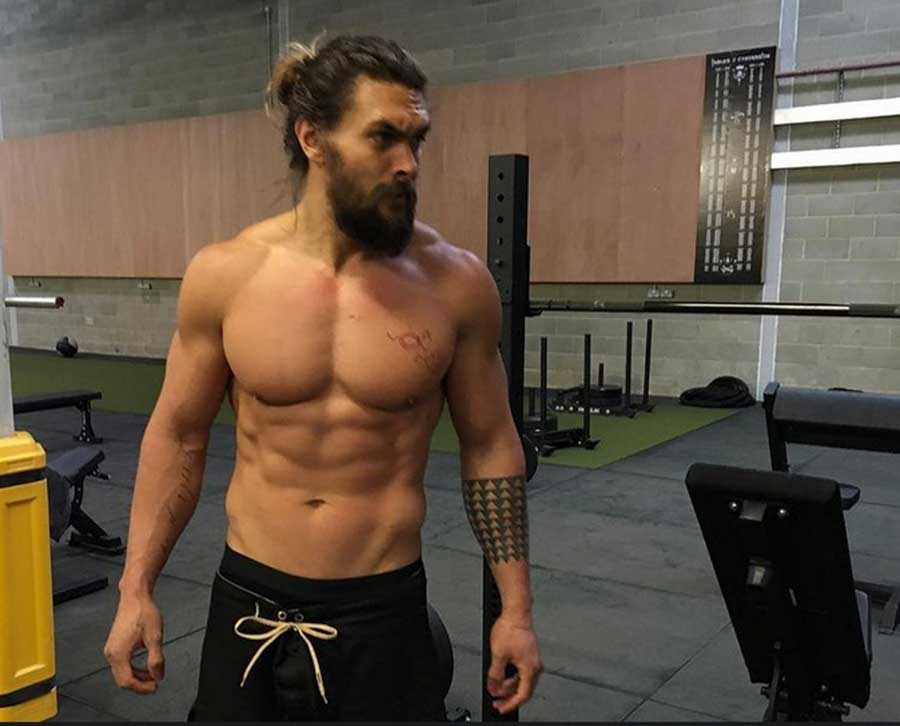 #6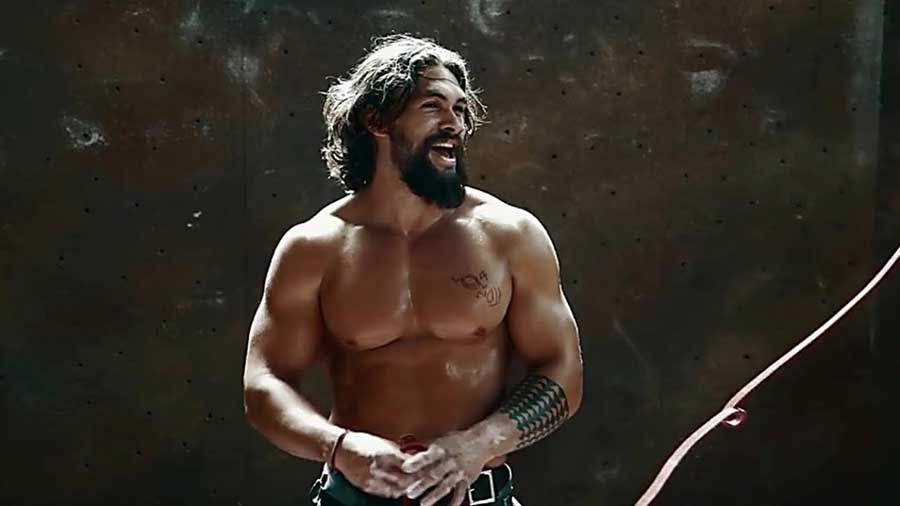 #7

#8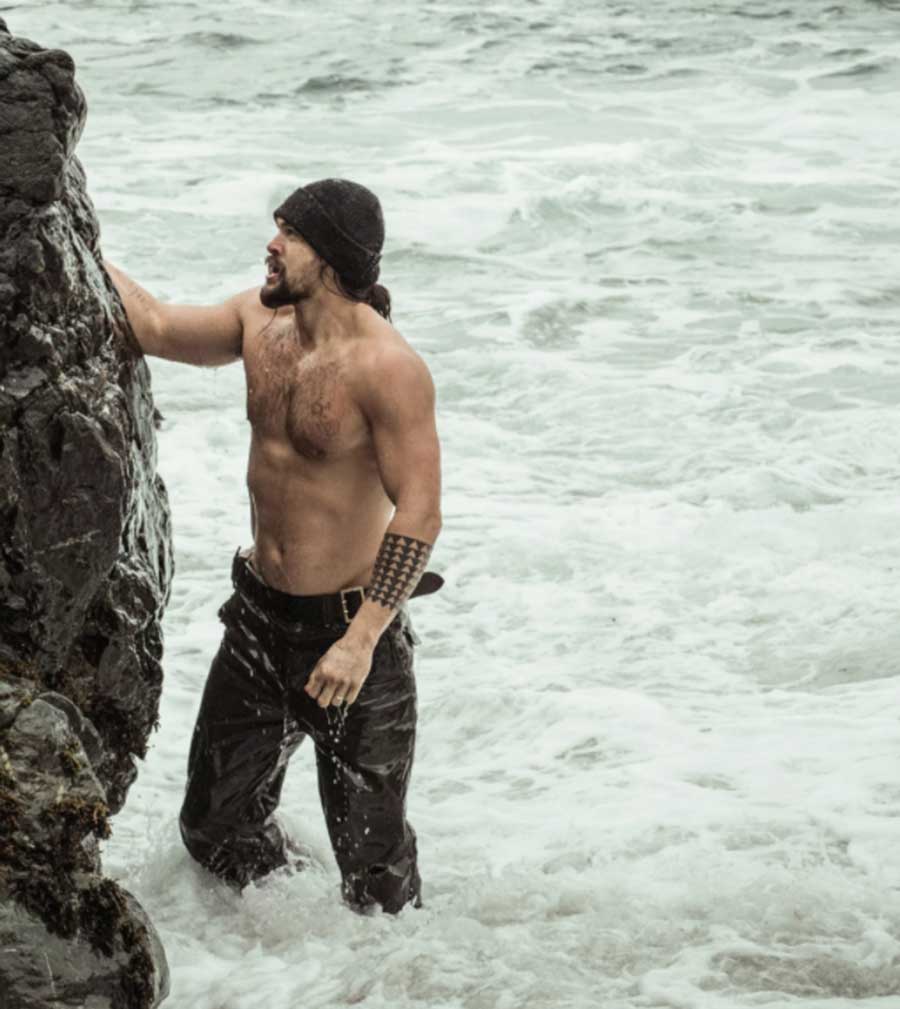 #9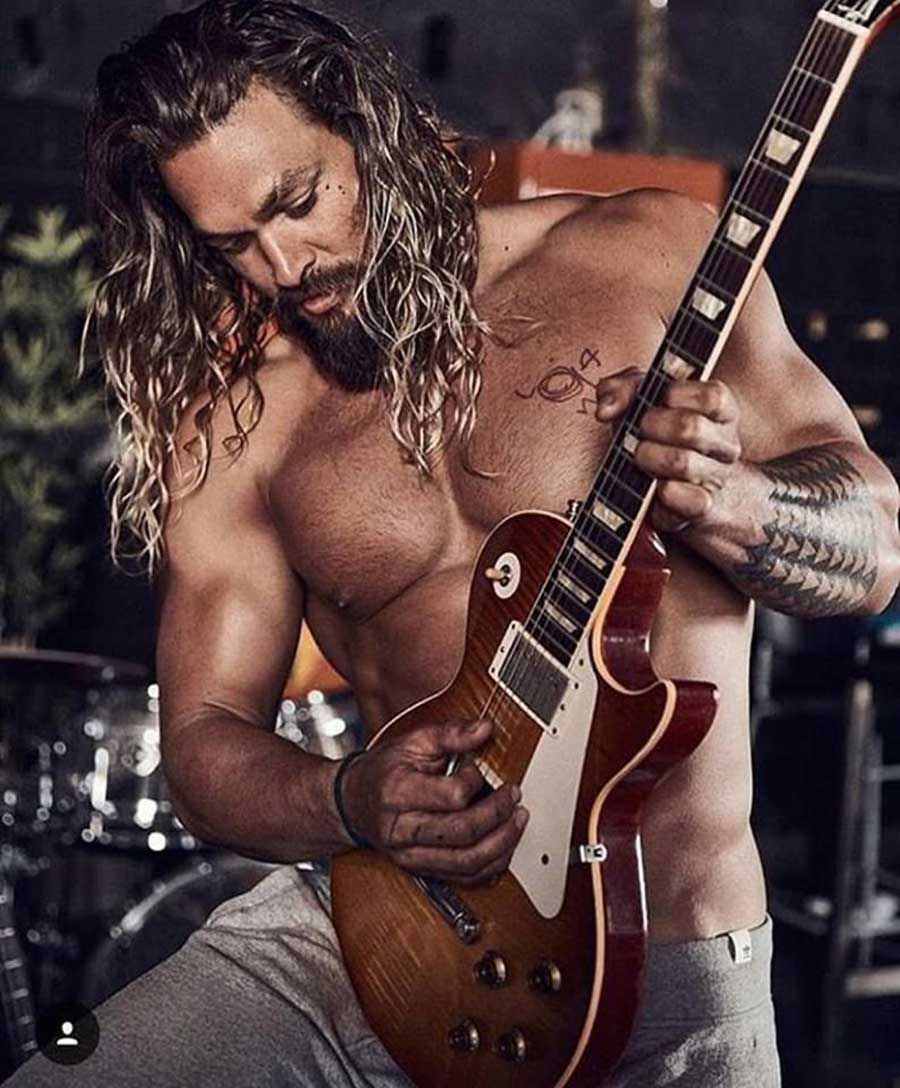 #10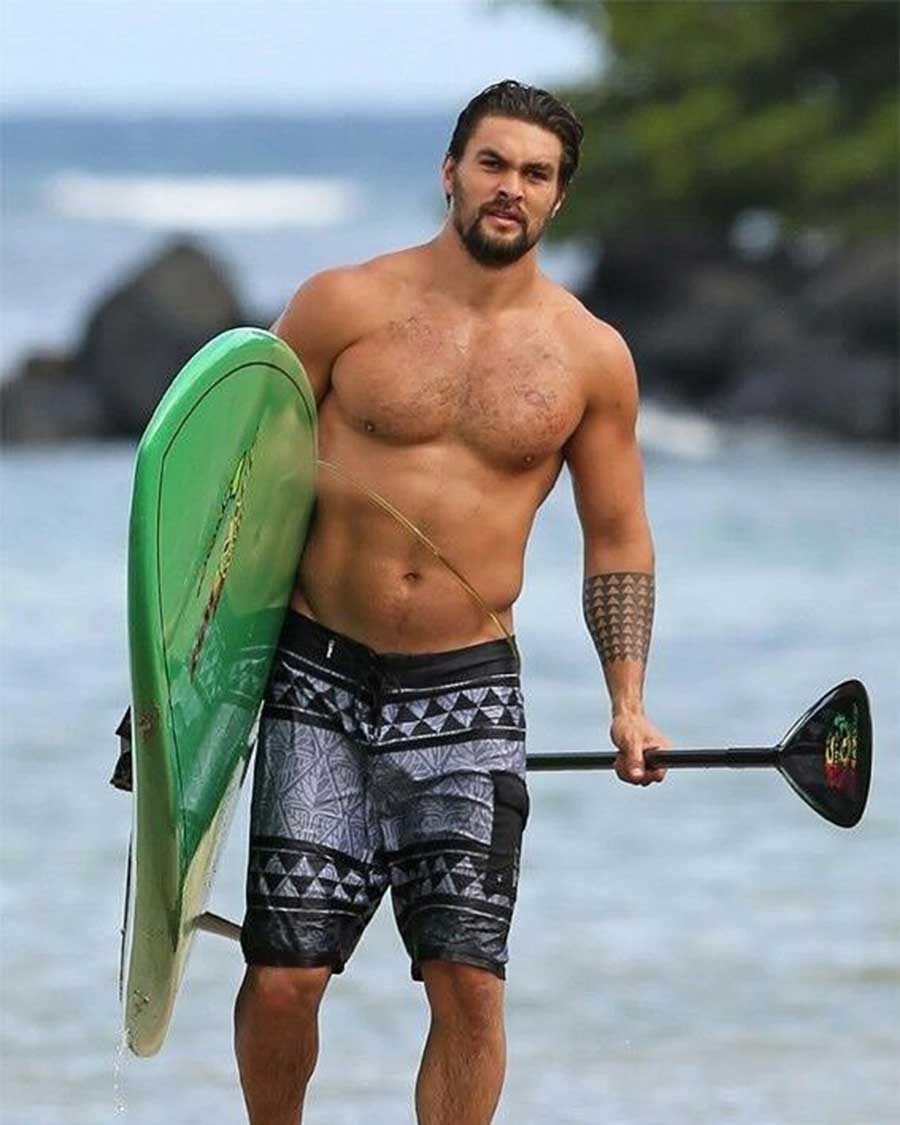 #11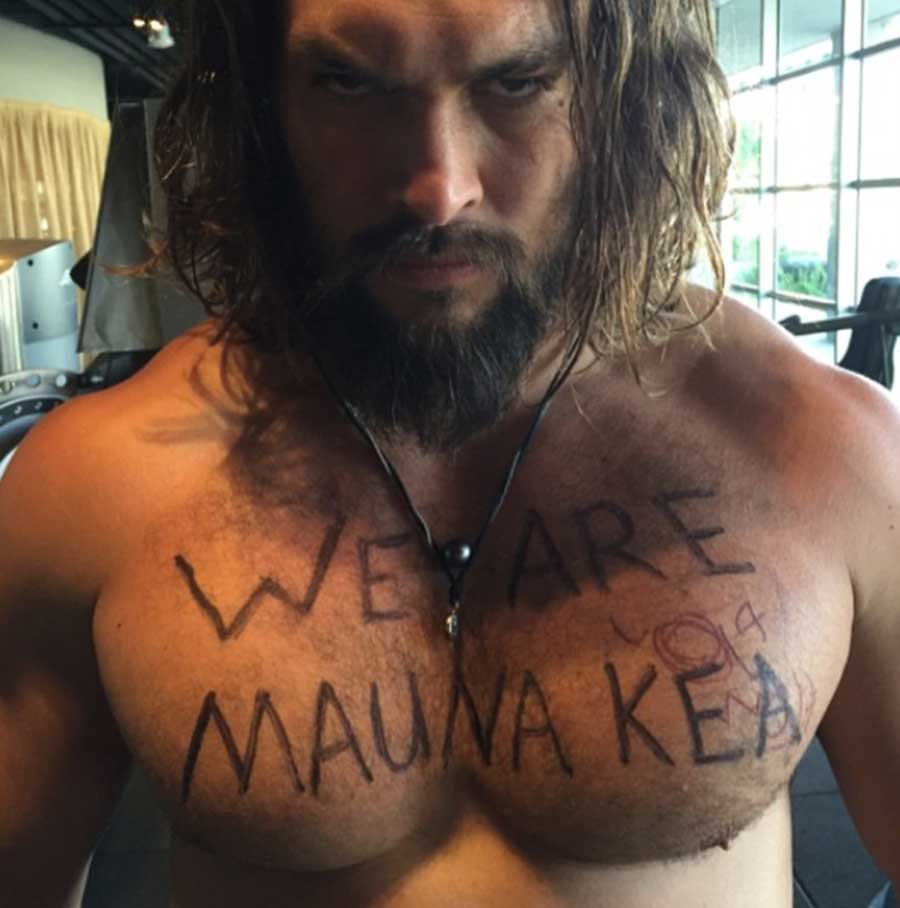 #12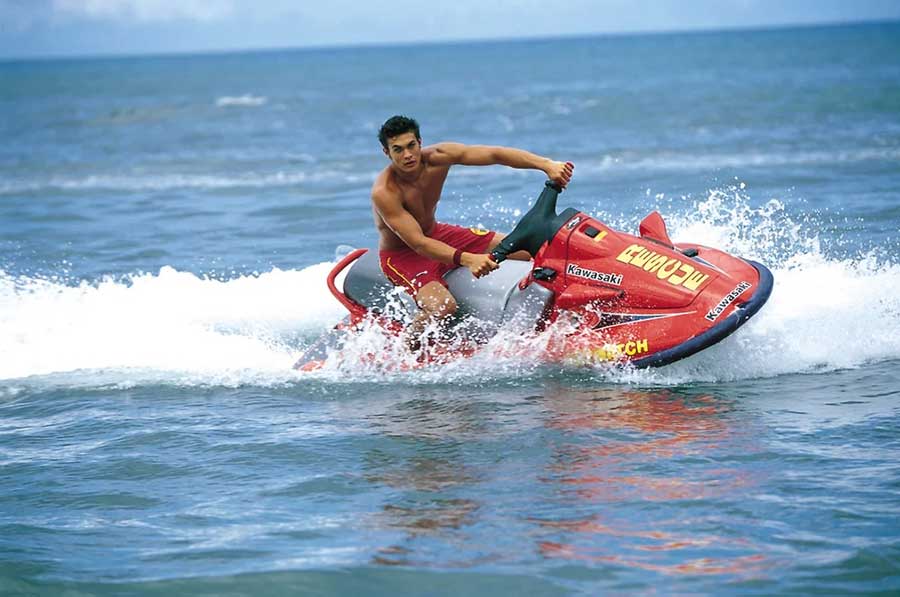 #13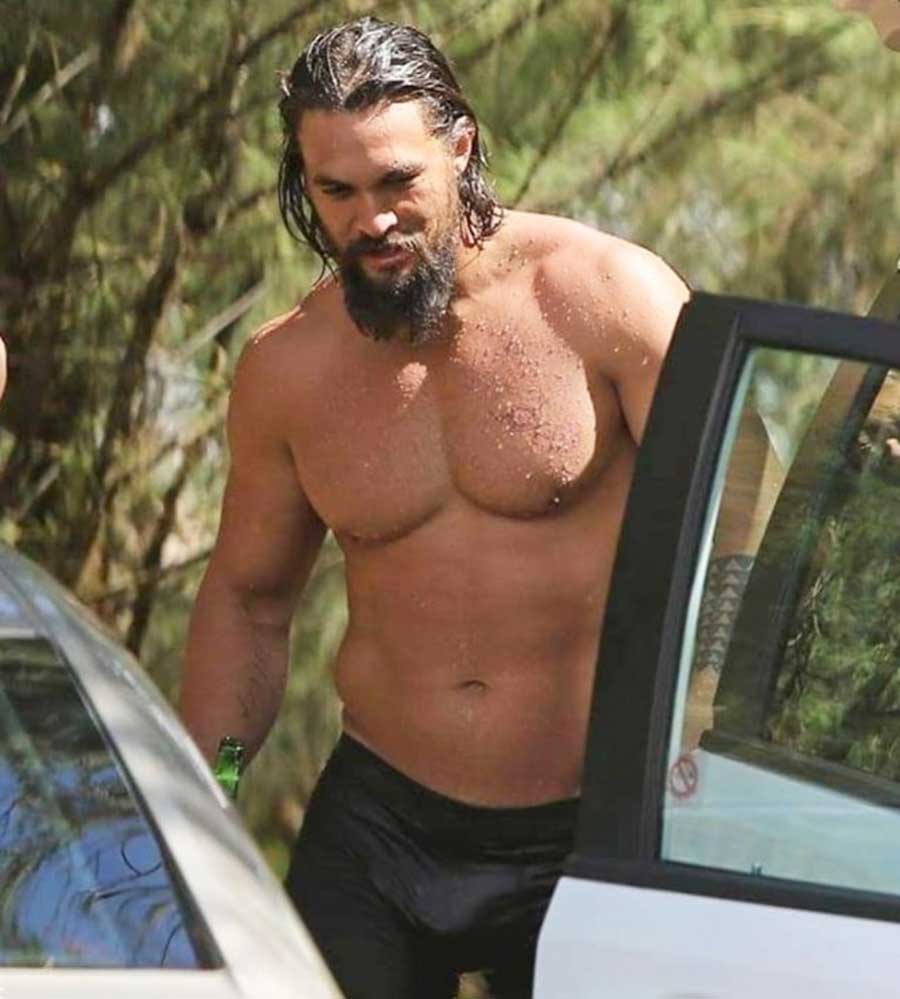 #14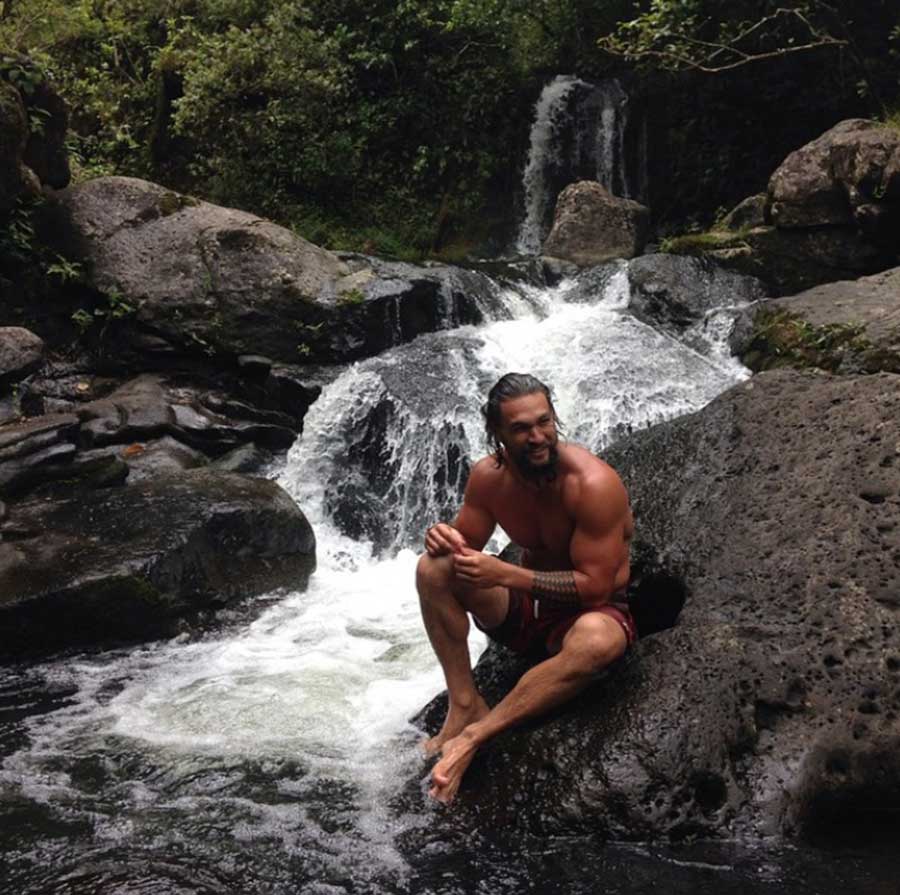 #15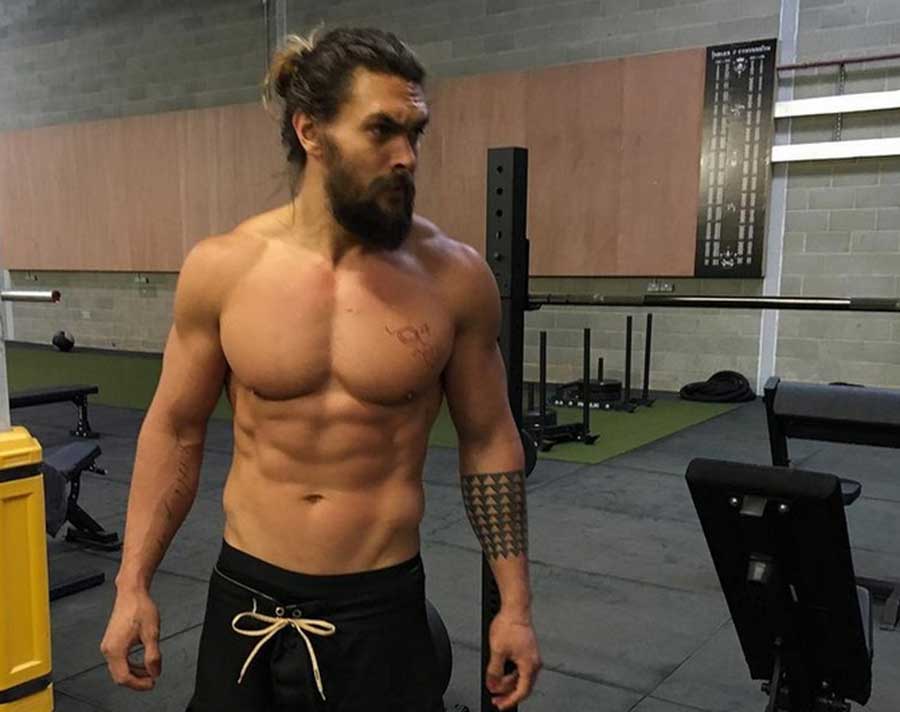 #16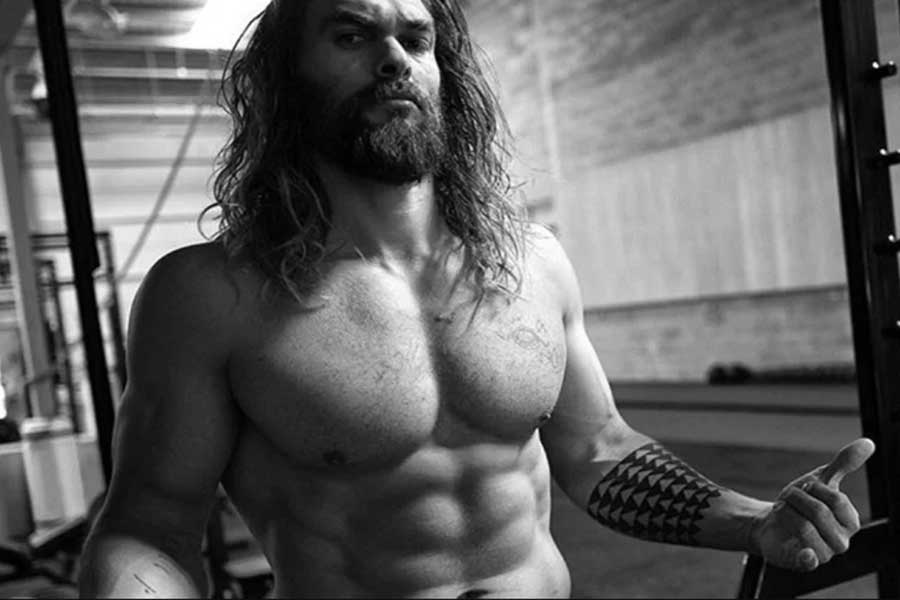 #17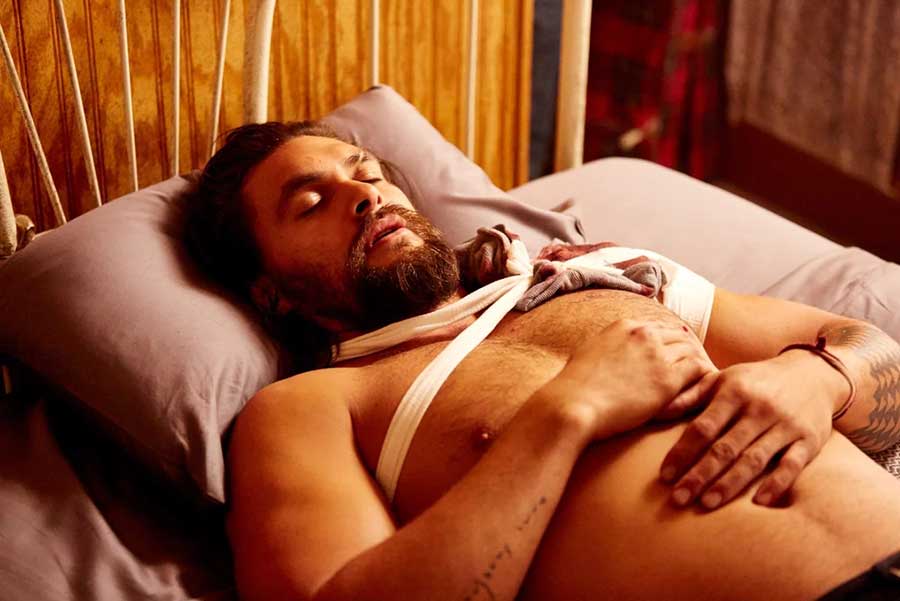 #18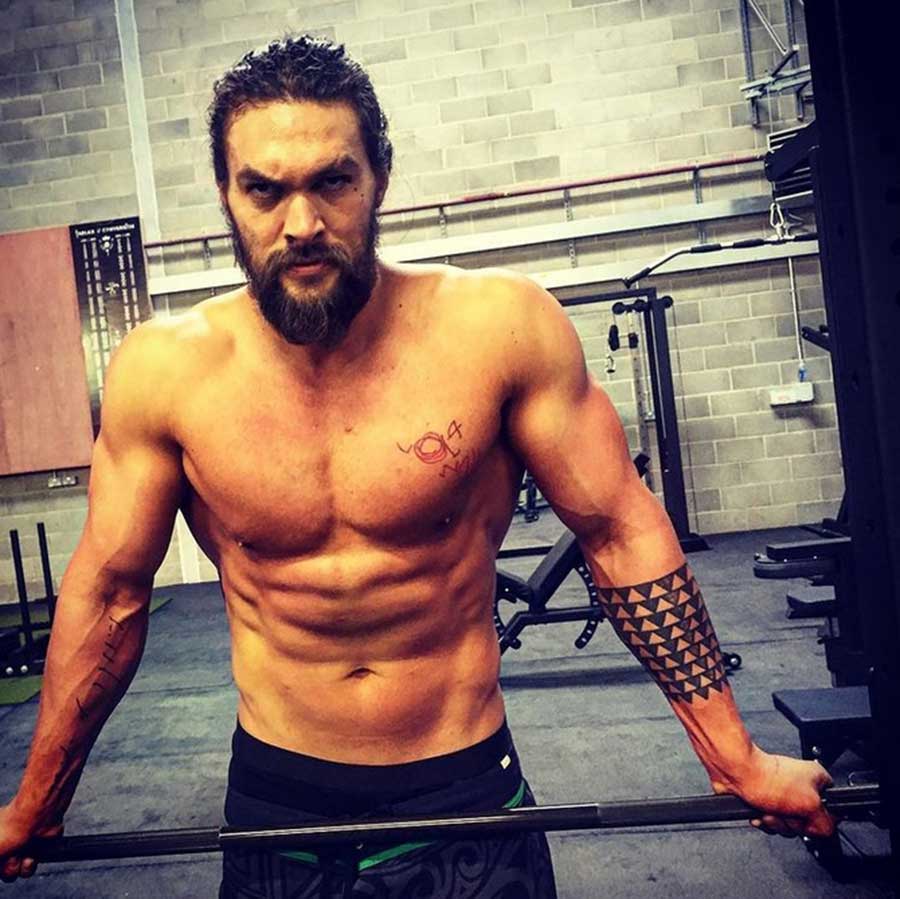 #19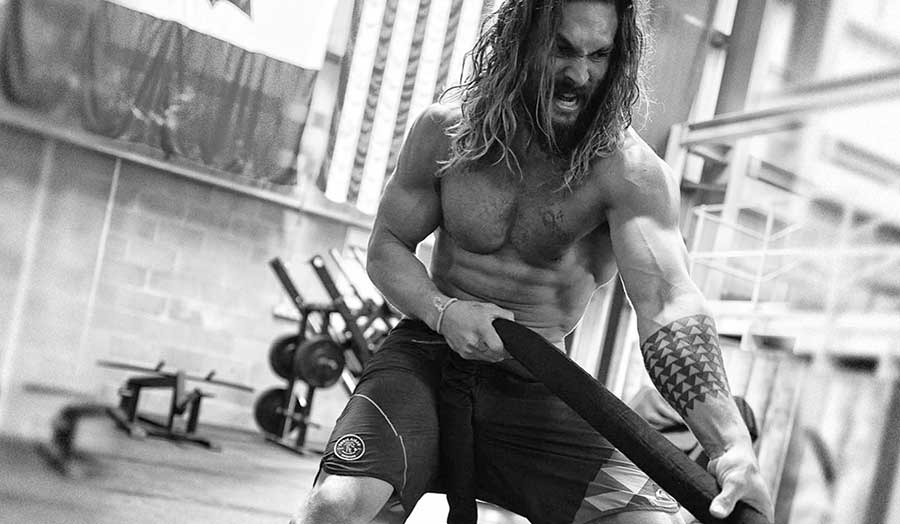 #20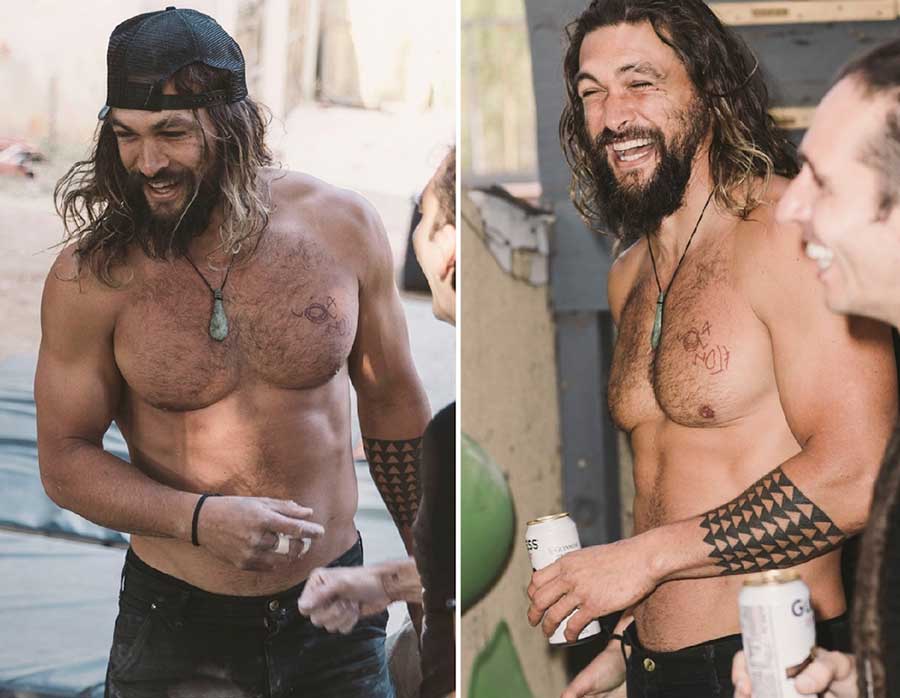 24 Adorable photos of Jason Momoa and family that will make you love him even more