It's been a really long time since Game Of Thrones ended and many fans miss the iconic show now that it's over and want to watch something that's similar to Game Of Thrones. To make your lives easier, we have made a list of show's that Game Of Thrones would like to binge-watch.
The list consists of shows that are filled with fantasy, violence, politics and everything that you liked in Game Of Thrones. Take a look at the list of shows:
1. The Last Kingdom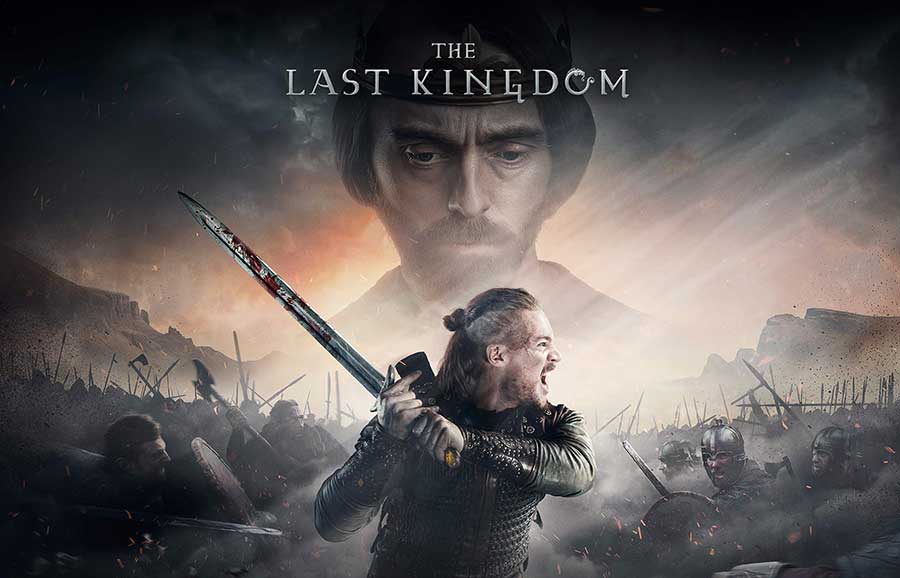 The Last Kingdom is based on the Saxon Series novels by Bernard Cornwell's and it takes us through 10th century England, when Viking invasions had been commonplace. The show focuses on a character named Uhtred (Alexander Dreymon), a Saxon noble captured and raised by the Vikings who fights for the English. Like Game of Thrones,
The Last Kingdom provides a lot of family drama, complicated relationships with power struggles and a lot of battles with some graphic violence.
2. Outlander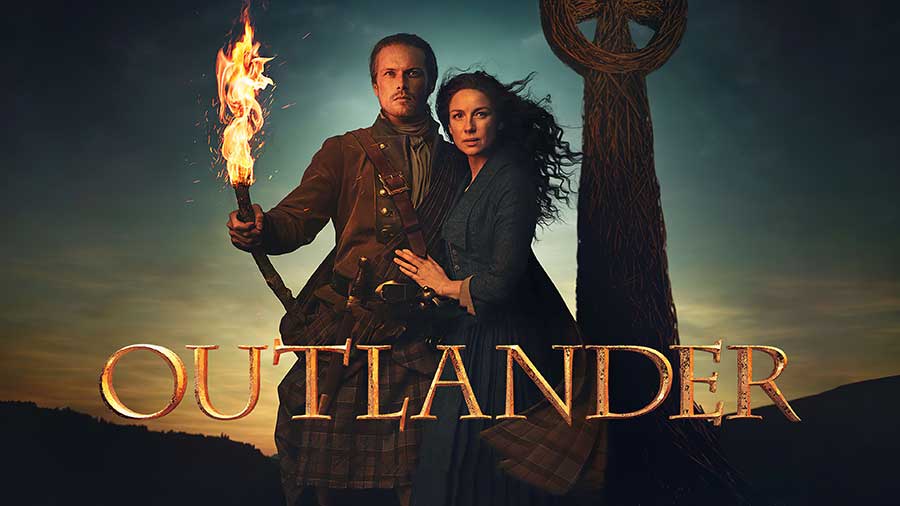 Outlander is based on Diana Gabaldon's books and it wonderfully mixes history, romance, violence together with a big fantasy element.
Main character Claire (Caitriona Balfe) is a World War II British nurse who by accident goes back in time to the Scottish Highlands within the 18th century because of some mystical rocks. In this unfamiliar world, Claire's freedom and life are consistently in danger. To survive, she marries strapping Scot warrior Jamie Fraser (Sam Heughan). A passionate relationship ensues, however since Claire is already married in her different life, things get complicated.
While the battles aren't as grotesque as those in Game of Thrones, the politics and drama definitely are. You will also get to see Game Of Thrones star Tobias Menzies, who played the role Edmure Tully.
Buy: Game of Thrones Iron Throne Mini Replica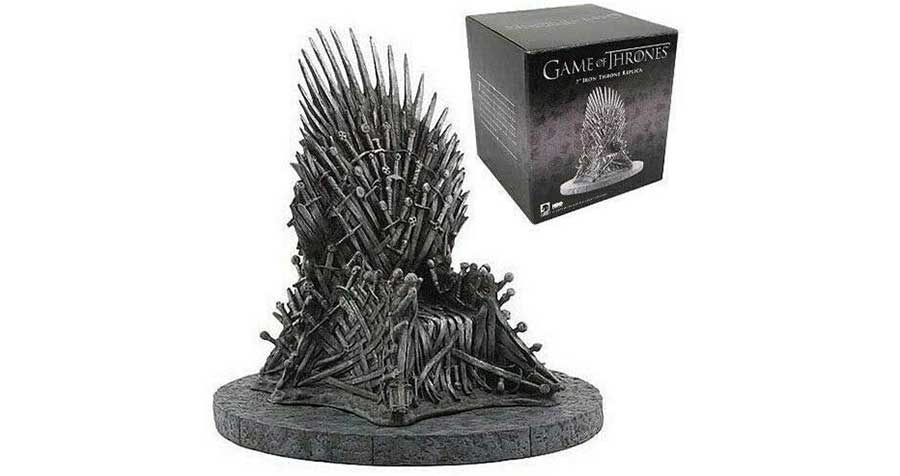 3. Frontier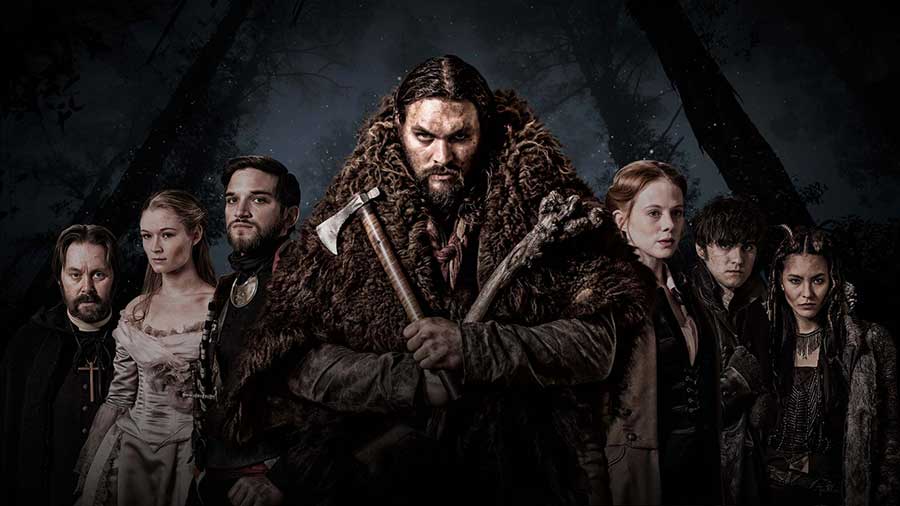 Fans of the Khal Drogo can think about Frontier as a parallel universe in which Drogo lives his life as a trapper. Actor Jason Momoa stars as part-Irish, part-Cree outlaw Declan Harp on this compelling TV show that revolves around 18th-century fur commerce in Canada.
Momoa's character campaigns to put an end to the fur commerce monopoly by the corrupt Hudson's Bay Company, but finally ends up with a bounty on his head. Throughout the show there's fairly a little bit of bloody violence between merchants, outlaws, thieves and wild animals. And not to forget, Momoa looks really dashing in fur pelts.
4. Vikings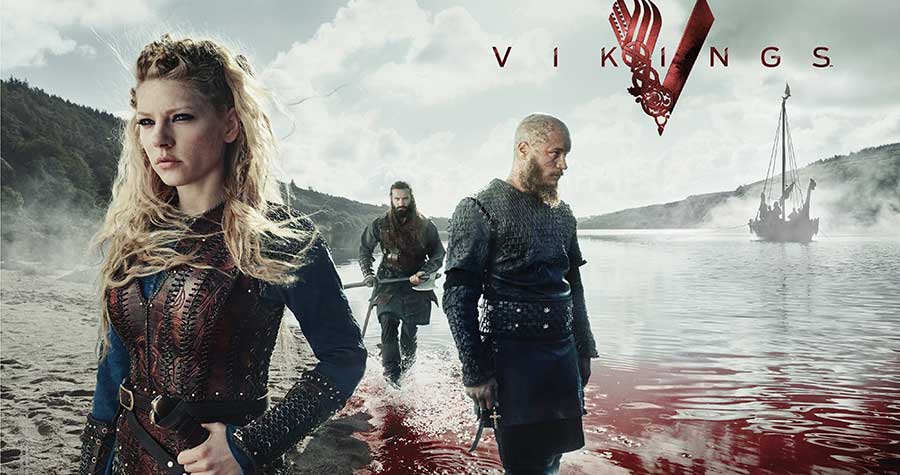 The list has another series about the Vikings and it's called Vikings. In Vikings, Ragnar Lothbrok (Travis Fimmel) is a farmer who becomes the king of Denmark and starts terrifying the residents of France and England with violent raids. His troubled brother Rollo (Clive Standen), his first spouse Lagertha (Katheryn Winnick) and shipbuilder Floki (Gustaf Skarsgard) additionally play main roles.
Just like Game of Thrones, the characters are unpredictable as heroes and villains consistently swap allegiances.
Buy: Longclaw Replica Foam Sword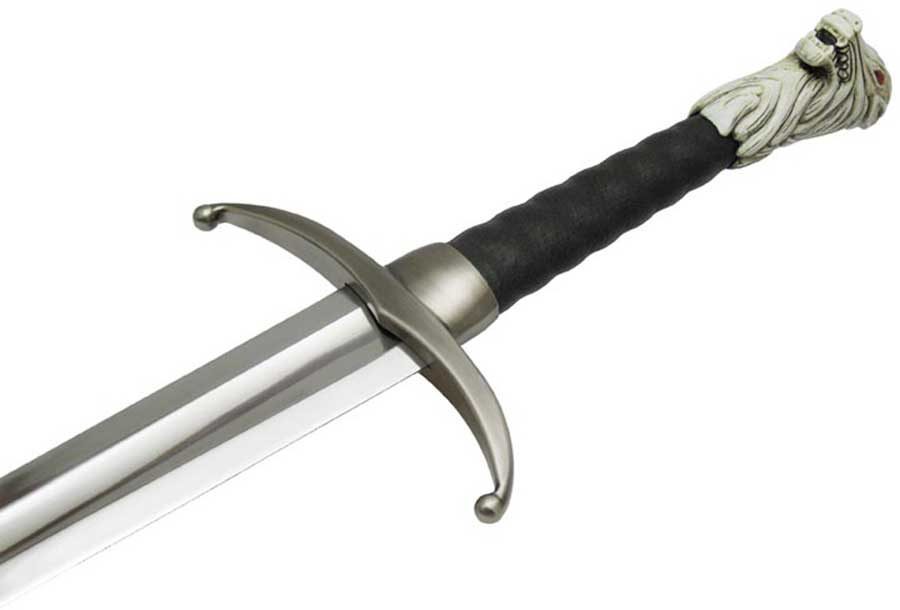 5. Merlin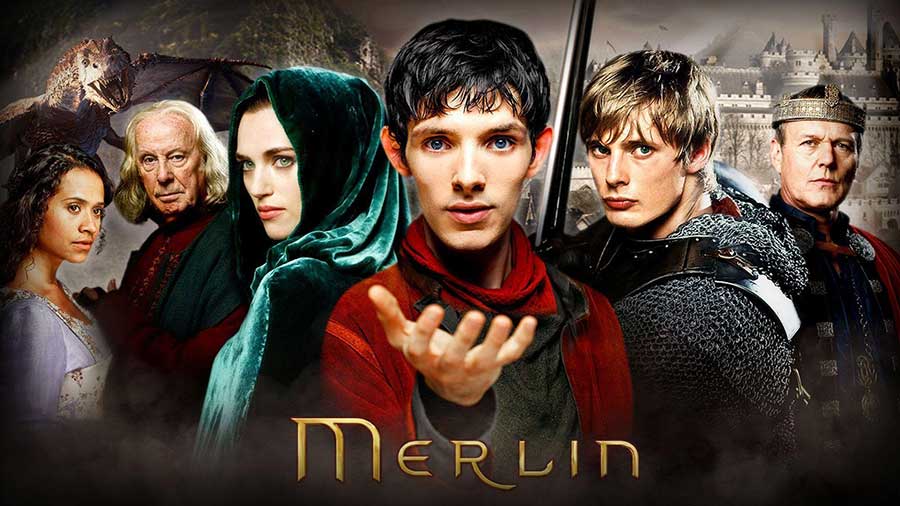 If you wished Game of Thrones had extra magic and speaking dragons, then Merlin is the perfect show for you. Set within the Kingdom of Camelot, the story follows a young Merlin (Colin Morgan) and a young prince Arthur (Bradley James) as they try to fulfill their destiny and become two of the most powerful figures in British folklore.
Lancelot, Guinevere and Morgana are also a part of the show and the dragon does make things more interesting.
6. Black Sails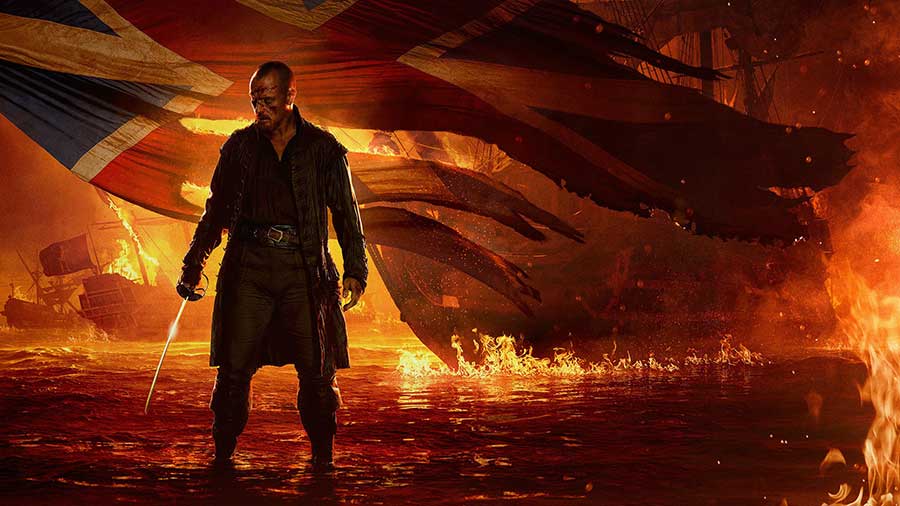 Black Sails is a prequel to Treasure Island and follows the adventures of notorious pirate Captain Flint (Toby Stephens) in which Flint wants to maintain his dominance of New Providence Island, which is overrun with thieves, pirates and wenches.
There are a lot of pirates looking for treasure in the show, and in addition to that we additionally get a more in-depth look at Flint, who was a British naval officer in the beginning and then went sideways in his life. The show has loads of intercourse, violence and politics. The show also features Game Of Thrones star Tom Hopper, who played the role of Dickon Tarly.
7. The Tudors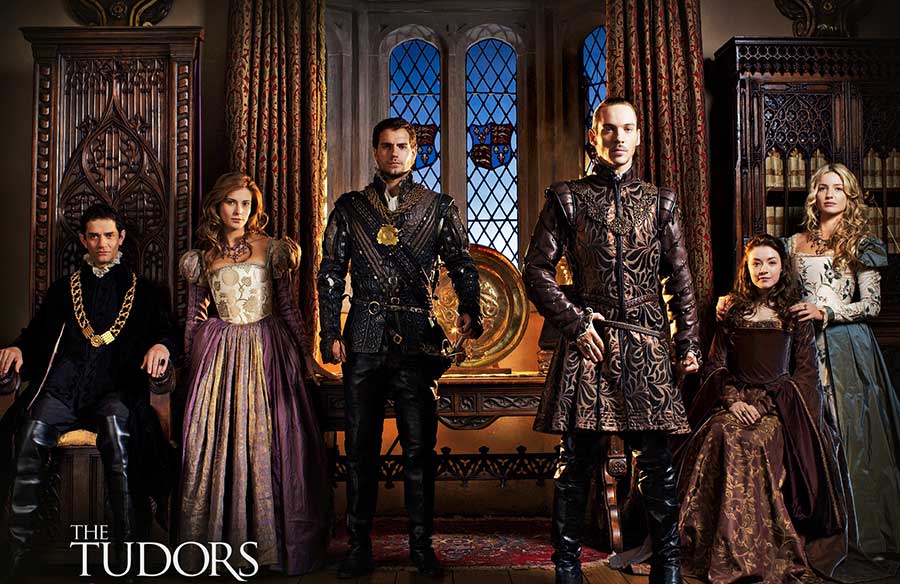 The Tudors is the story of Henry VIII's reign over England through the 16th century starring Jonathan Rhys Meyers as he navigates his means via political intrigue and a number of wives and mistresses. You won't get to see big battles like in Game of Thrones, but there's a throne in the show.
The show gives an entertaining retelling of an notorious monarch's rise to power and it features Game Of Thrones star, Natalie Dormer and our favourite Witcher, Henry Cavill.
Buy: A Game of Thrones CATAN Board Game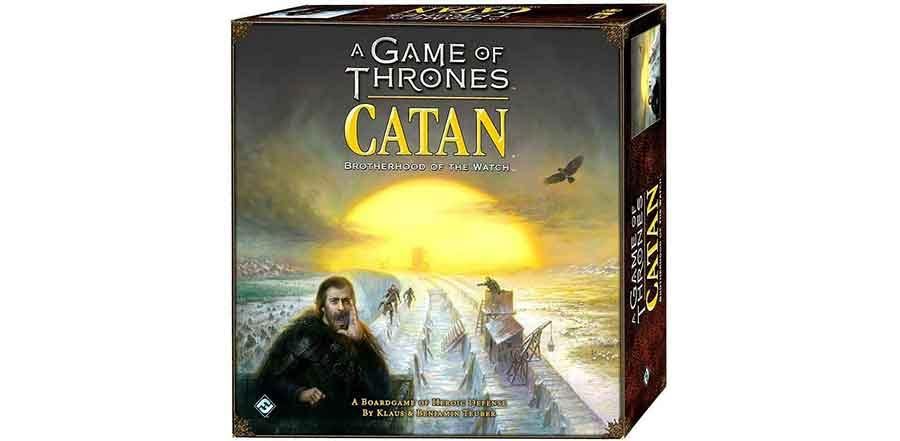 8. Spartacus: Blood and Sand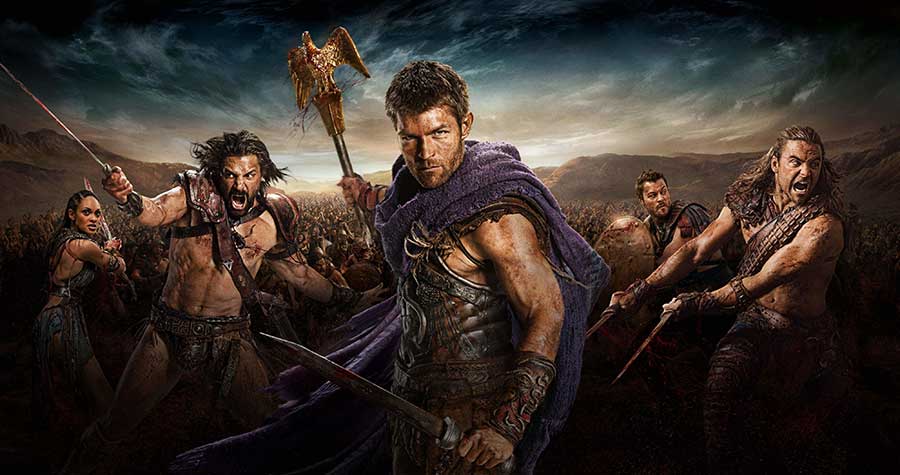 Spartacus: Blood and Sand has tons of action, violence and sword fight as the show revolves around gladiators. The series focuses on Spartacus (Andy Whitfield), the well-known gladiator who led a revolt against the Romans.
Throughout the show, Spartacus battles to reunite together with his spouse (Erin Cummings), who was sent into slavery. Fans love the show for its bloody battles and brutal scenes. The show give us a dark and violent look at the life of a gladiator.
Do share your favourite shows in the comments section if you didn't see the name in the above list and as George R. R. Martin's next book, The Winds of Winter and a Game of Thrones prequel titled The House of Dragon is in the works, we still have something to look forward to from the Game Of Thrones universe.
10 Fantasy thrillers to read while you await The Winds of Winter